If you are a content creator and want to increase your earning potential, affiliate marketing is a lucrative option. A merchant can set up an affiliate program to promote its products. For every lead or sale, they give you a commission. This commission can be on-time or recurring, depending upon the program you have chosen.
Experts like Savage Affiliates review reveal that it's possible to earn about $5,000 to $6,000 if you select a good affiliate marketing program. 
When you search for these programs online, you'll come across various options and different payouts. The following key points will help you make a choice.
A Guide to Choose the Best Affiliate Marketing Program Online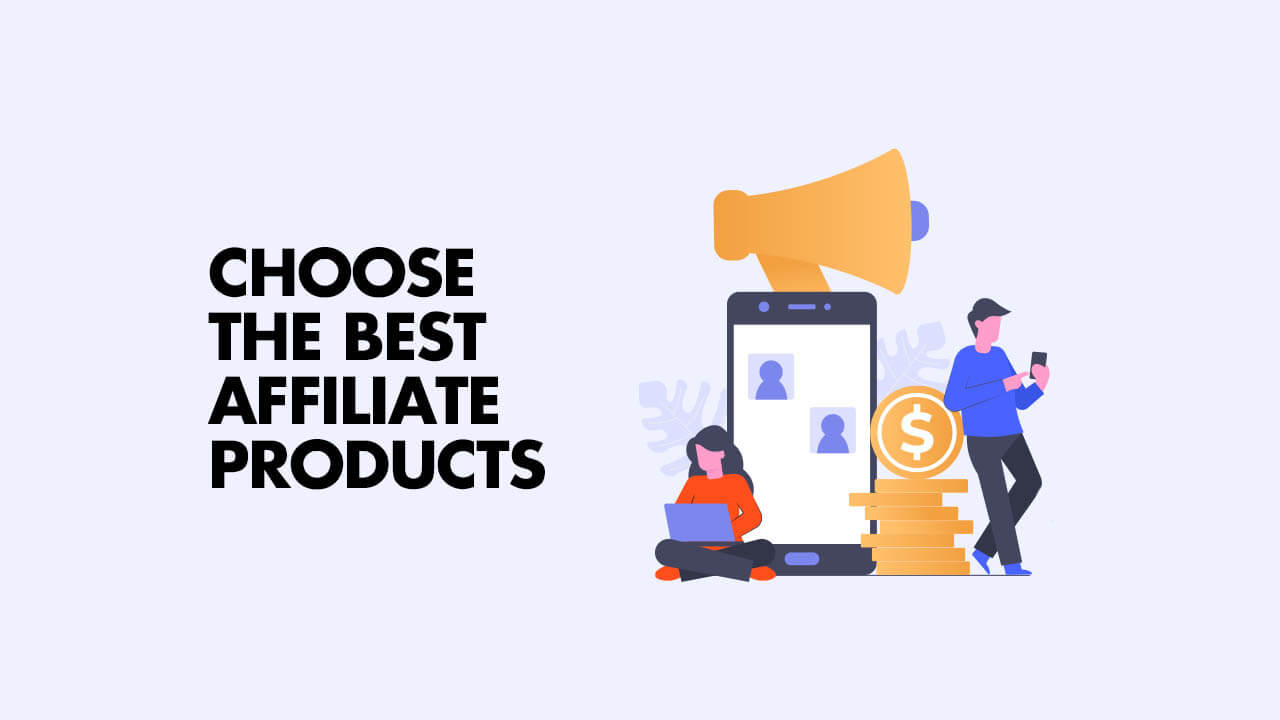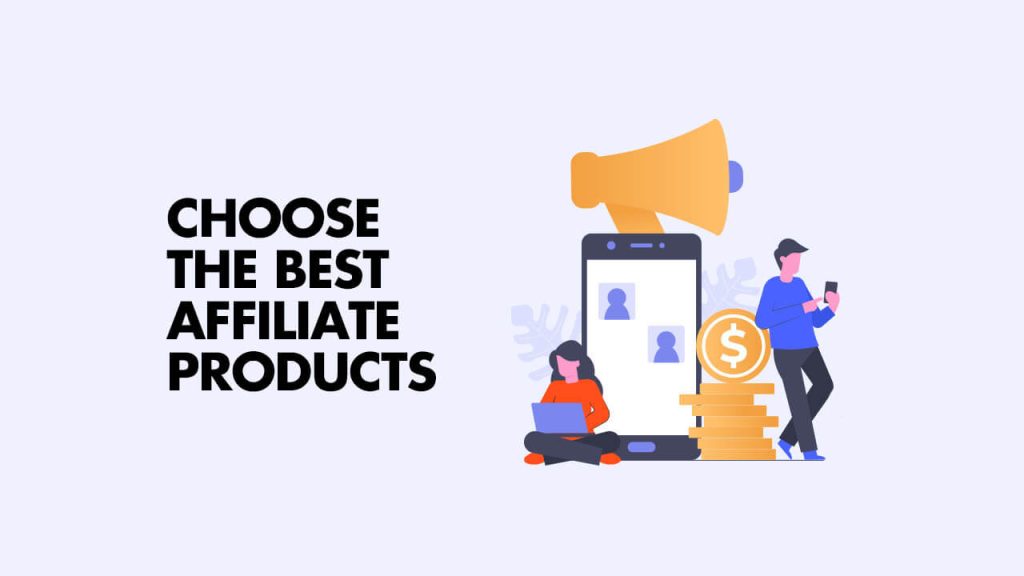 Understand Your Niche And Narrow It Down
Niche is the area where your content is focused. Before you choose any affiliate program, it's essential to figure out your product niche. For example, you have a blog or a YouTube channel that talks about fashion. So, it makes more sense to promote products related to this niche.
But fashion is a big category in itself. So, what you can do is narrow down your niche to something like contemporary jewelry or handbags. A smaller market is easier to target and helps you create more user-focused content. Once you have picked a specific niche, it's easier to choose the affiliate program that complements your niche.
Research About Affiliate Programs
Make a list of all the popular affiliate programs. It's always good to go for affiliate programs offered by reputed sellers or platforms like Shopify, eBay, etc. Reading reviews such as Savage Affiliates review can help you figure out the worthiness of the program. Make sure that the affiliate program you chose fits into your product niche. Obviously, you can't jump on to promote any product.
Decent Conversion Rate
The only reason you're joining an affiliate program is to earn some extra bucks. And, for that, you'll have to choose an affiliate program that gives a better payout. Since affiliate marketing is all about cost per sale, you should focus on programs that have low volume, high conversion rates, like the web hosting affiliate programs.
But you should also know that high commission payout programs are more competitive than the low-paying high-volume programs. One example of this is Amazon, as it sells tons of products. If you take the Amazon affiliate program, you can earn a 10 percent commission on each product sale.
However, your commission is not limited to only the product you have linked, but it gives commission on overall sales. For example, you linked a book to your blog, but the reader did not buy it after clicking on the link. Instead, they ordered some other product within 24 hours, you'll get a commission on that product sale too.
Tools and Resources
Good affiliate programs help the marketer in making their promotional campaign smooth and straightforward. You can use the banner ads, email templates, demographic data, client testimonials, etc., provided by them to make your campaigns better and more refined.
These quick tools also help you divert your hard work in the right direction, benefitting both you and the merchant. Also, make sure you look for programs that offer an efficient tracking system so that you can analyze your traffic channels to make changes in your campaign.
By this point, you must have realized that choosing an affiliate program requires a lot of brainstorming and research. All the programs come with their specific policies, conditions, and criteria to qualify.
It would help if you took note of each of these things while making a choice. A program that allows for flexibility in driving sales through different channels helps you monetize your content for greater profits.