Let's agree with the fact that we all have planned a trip to south Goa at least a hundred times in our lives, only to be backed out by friends one after the other. 
Most of the people head to the more commercialised North Goa famous for its happening beaches. Lesser do we know, the southern half makes for a better choice if you want to take a break from the hustle.
This is because of its relatively pristine beaches and minimal commercialisation. Despite the less urbanisation, you can find cheap Goa Car Rental services to explore the serenity that South Goa has to offer. 
The essentials for visiting South Goa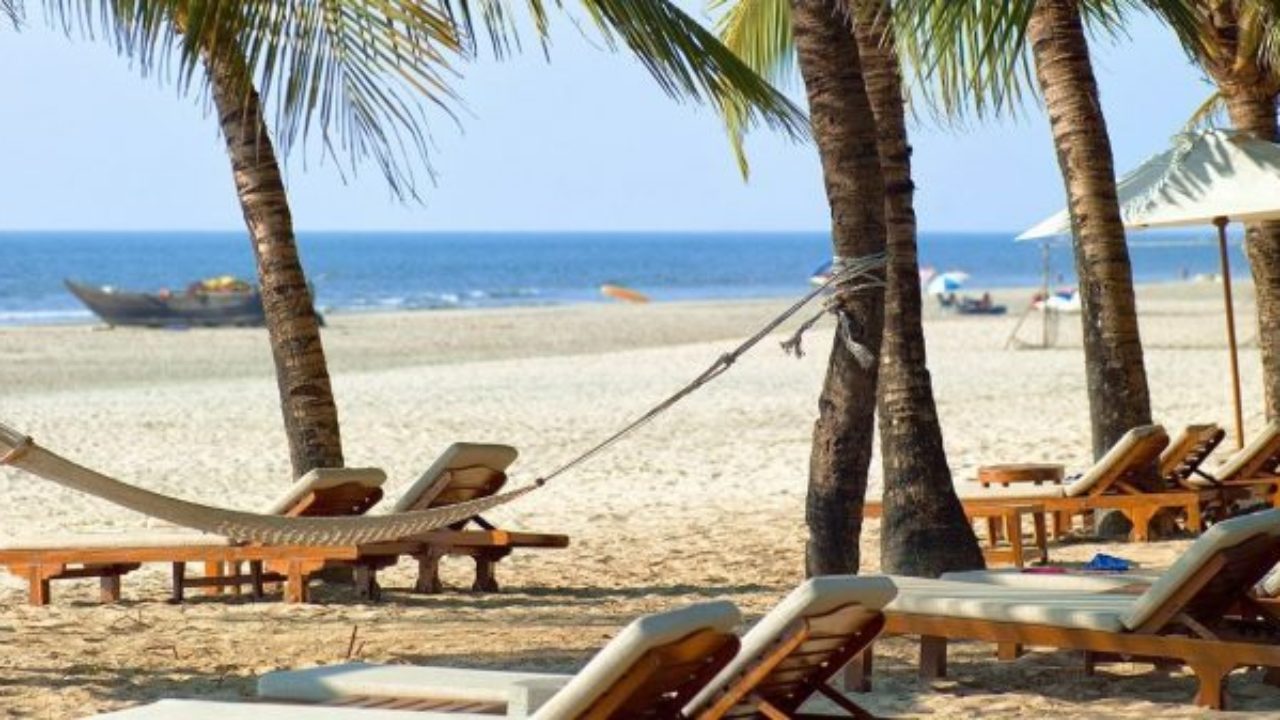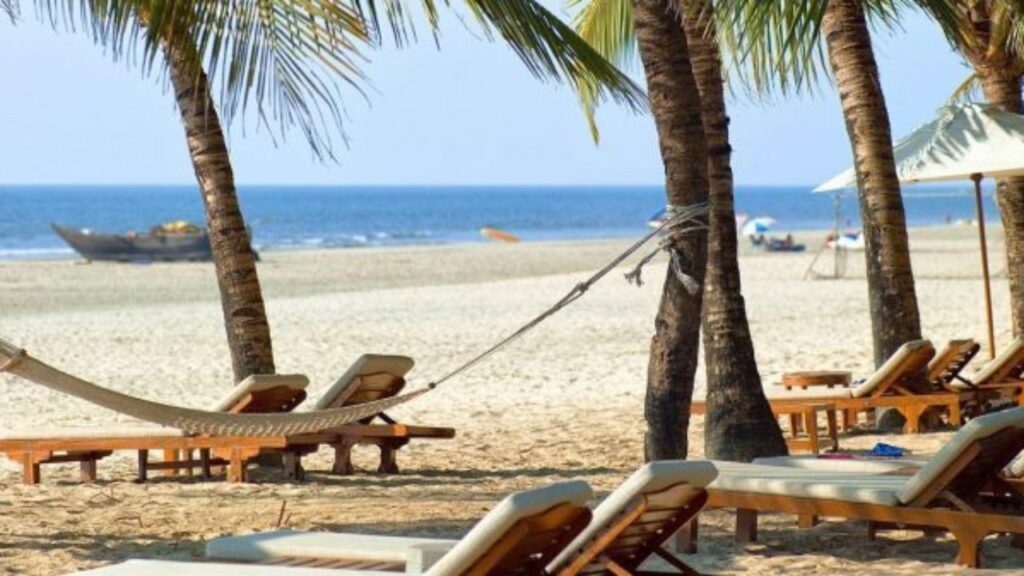 Getting there
The best way to reach Goa is by flight and then renting a car to travel around with ease. Patnem Beach is usually the destination going down south, just an hour and a half's drive from the airport. Hire a Goa airport taxi and enjoy a scenic drive to your hotel in Patnem.
Where to stay in South Goa?
Depending on your budget and preference, you have an array of hotels and resorts.
Luxury hotels – The majority of luxury hotels are situated in South Goa. Most of them are close to the Varca, Cavelossim and Mobor beaches. The view from all these hotels is equally breath-taking.
Secluded Beach Views – These stylish sea-facing cottages are best for relaxed stays. Some even have private jacuzzis, insane.
Heritage Villas – Around 100-year-old villas to newly established ones, these modern village settings can surely give you nostalgia! You can even get a whole villa booked to experience the tranquillity of Goa.
Eco-friendly setups – Known as a tipi, these are a chic and modern version of camping. Made up of natural materials, they offer a unique experience of organic cuisine, Ayurveda centres, yoga centres, workshops, etc. Also, the open-to-the-sky showers are not something we can experience every day!
The best beaches in south Goa
Agonda – Keen on relaxing throughout the day? Head to this quiet and beautiful beach with colourful beach hut stays!
Patnem – This small beach has mixed vibes of peace and vibrancy. Nestled between two cliffs, it is indeed a place to chill out while enjoying the nightlife of Goa.
What to explore in Goa?
You can book a local hourly rental (half-day or full-day based on your requirement) using a reliable car rental app and roam around to indulge in the following.
Goa Chitra Museum – Book a tour to this museum that preserves and displays Goa's traditional rural culture. The ticket charges are 300 rupees per person.
Old Portuguese Mansions – Portraying the Portuguese heritage of Goa, these majestic mansions are restored open to the public.
Hot Air Ballooning – Costing around 11,000 rupees per person, you can catch early morning hot air balloon flights over South Goa. This activity is conducted daily starting from mid-October to mid-May.
Where to eat?
Dig further into the Goan cuisine by visiting authentic restaurants. From spicy seafood to a homemade five-course meal, you've got to taste them all!
From exploring untouched beaches to learning about the Goan culture, South Goa is an absolute treat to your mind and body!