Once you have invested in the most suitable accounting software for your business after thoroughly analysing your business requirements, the size of your business, and the goals you wish to achieve from this software, you're all set to automate your functions and streamline your business processes. The next thing in line for you as a business owner is to understand how better you can utilise your software. What accounting software can do for you are endless and majorly depends on how well you can use its features for your benefit.
This article will talk about the various ways you can utilize your accounting software to get the best value for your invested money. So let's have a look at them one by one.
1. Evaluate the tasks of your accountant
You might have hired an accountant to handle your accounting needs in the past, or you might have an accountant currently. Either way, you know what your accountant does. Rather than replacing your accountant with software, it is better to start by evaluating what your accountant does.
It would be best to understand the scope and complexity of the tasks your accountant performs and then decide which of his functions can be automated through the accounting software. Remember, you are trying to complement the services of your accountant and not remove him entirely.
This is because the accounting software cannot understand the subtleties and nuances of the accounting profession. This leaves your accountant with more work, and they will charge you more for the same.
2. Shift your desktop app to mobile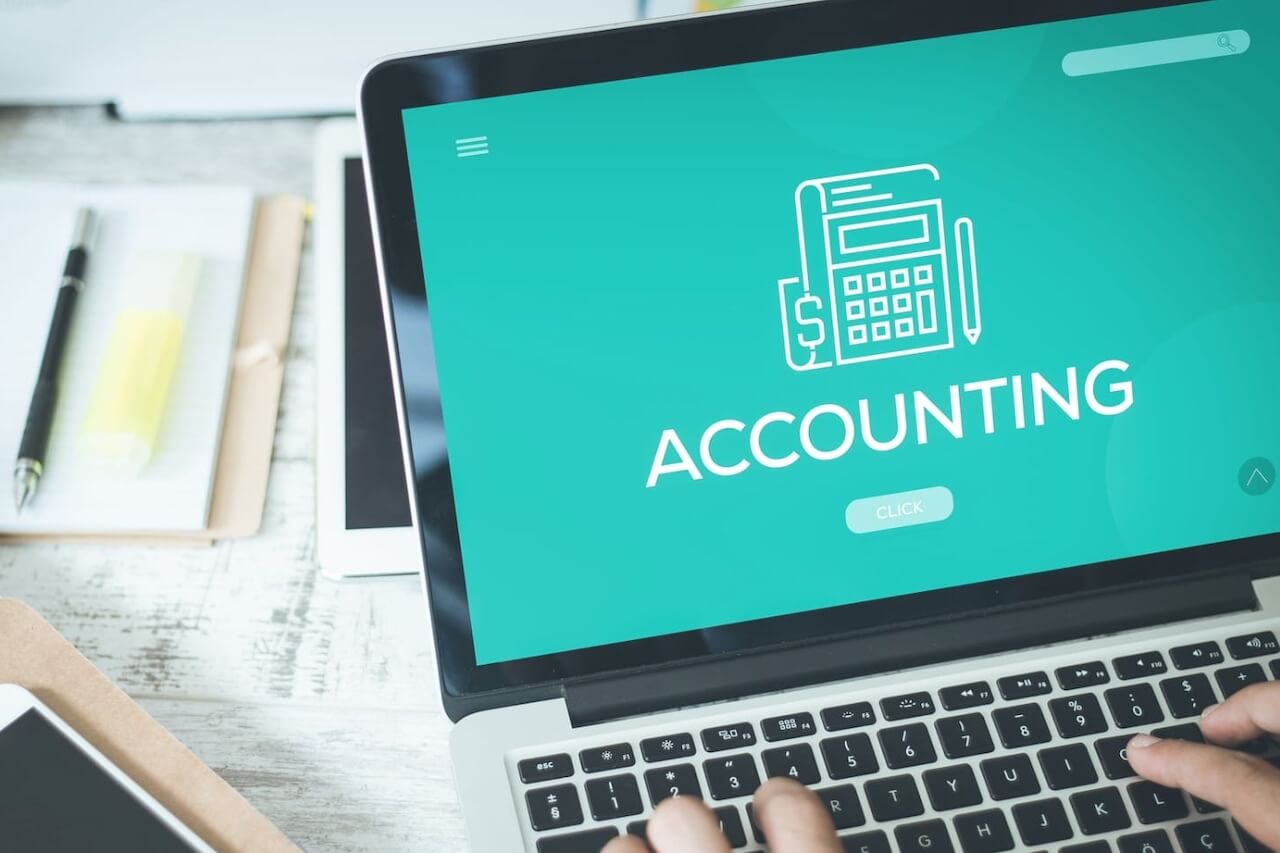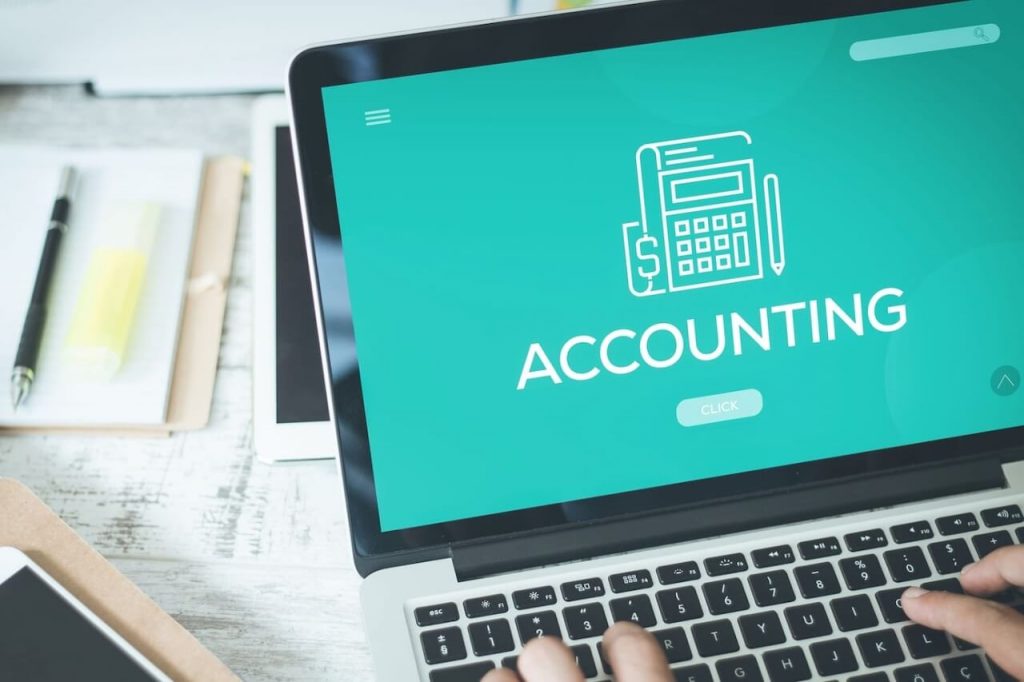 Every accounting software will typically have a mobile app. It may or may not be included in your pack but make sure you purchase it even if you think it's useless. As you move towards automating your accounting process, having a mobile application can add a lot to your mobility. Small activities like sending a quick invoice or payment status from vendors can be checked on the phone to stay updated with the whereabouts of your company's proceedings.
3. Introduce more people to the software
We understand that giving access to many people regarding your accounting information can be risky, but hear me out. Data access can always be gated, which means you can restrict certain accounts to be visible to certain people only. Remember, as mentioned above, we are not trying to replace your accounting team but to make their job easier and increase efficiency and transparency.
You must train your employees on efficiently using these applications for their most basic day-to-day operations. For example, you can prepare your sales team to update invoices for their travel-related expenses on a timely basis, and your reimbursement process can be automated through this. Not only will it significantly reduce your time, but it will also streamline the process and help your sales team get more disciplined in terms of company operations.
4. Try a basic run before adding features
A significant benefit of using cloud-based accounting software is the ability to scale your features as and when needed. To utilize this efficiently, it's a good idea to start with a basic plan and then add features as needed. This way, you're paying for the features you use and saving a lot on your annual package cost.
The number of addons you can have to your basic package can be limitless when it comes to customizations. For example, you can get your e-commerce account linked to the accounting software that allows you to integrate your weekly, monthly, quarterly and annual sales automatically and generate detailed reports at the end of your set timers.
This entire process can be automated that'll keep you and your team updated and help make well-informed data-driven strategic decisions for your company.
5. Test run for Budgeting and Forecasting
Instead of the above pointer, this feature gets detailed sales reports at the end of every month or quarter. Though this feature, in particular, can be complex for a standard plan, with customizations, you can enable a forecasting option wherein you can experiment with how much inventory may be required or how many sales you can predict for the next peak season depending on your sales data for your previous peak season.
This will allow you to make critical business decisions depending on your annual budget and expected profit margins that predicted in the future. Once this forecasting and budgeting analysed and a well-researched strategy has been put in place. You can utilise your accounting software to check if you're still on track and take essential measures to improve your business performance.
Summing Up
Whether you're an SME or an MNC, there is no denying that effective use of accounting software can help you save time, reduce errors, generate reports and make strategic decisions that'll impact your bottom line. This continuous effort is the key to creating a scalable business to invest more time building your brand and creating valuable companies.
There are various ways to utilize your accounting software to make it more effective in your day-to-day operations. The most important thing is to figure out how you can get the most out of your software without depending on it entirely. This saves you time and optimises your workflow as your accountant can be freed up to focus on other aspects of your business and manage your business from anywhere in the world.
By way of a mobile app, you can have your accounting software on your phone and access it anywhere and at any time. You can also introduce your employees to your accounting software so that they too can utilize it and contribute to the running of your business.
We understand that shifting to a new system and learning new techniques can be a challenge, but with little research and planning, it can be much less of a hassle and add more value to your business. To know more about the best accounting software, check out https://dext.com/uk.