Are you in need of reliable accounting software? According to CPA Practice Advisor, this type of software has become more prevalent in recent years, with nearly 80% of small businesses using them. When choosing among various options like Xero software, you can experience several possible benefits that can improve your company's productivity, efficiency, and profitability. Here are some of the main benefits your company can get from such software: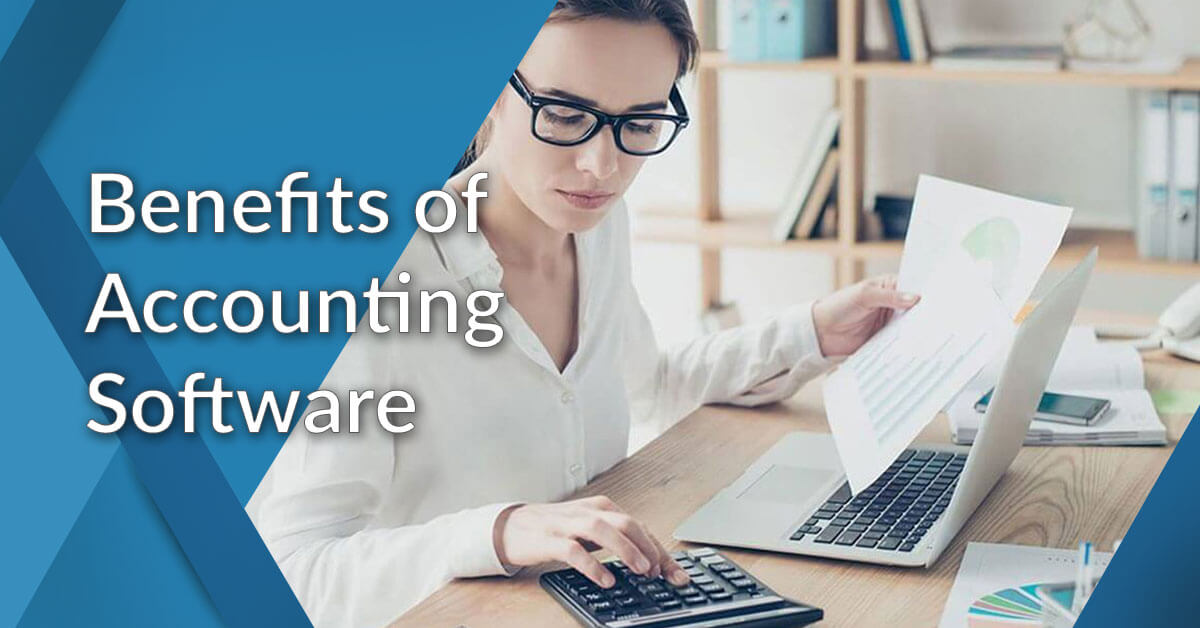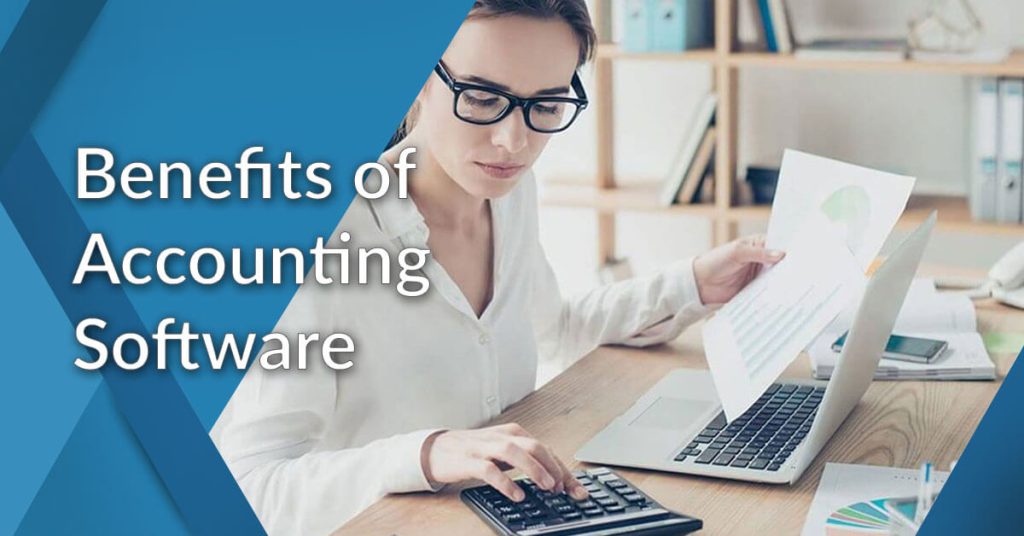 Fast Data Input
Accounting software can make it easy to input, update, and track essential accounting data for your company. The process becomes faster and easier when the software leverages technologies like cloud storage.
Cloud has become one of the most popular storage options in recent years. Using the cloud for accounting software allows multiple workers to access your company's accounting data, making the software more efficient. 
Mobile-friendly
You can also find accounting software that can be accessed through different devices, including PC, Macs, and smartphones. Many of today's companies use multiple computing devices like desktops, laptops, and tablets. It's crucial for companies to access accounting data through various device types and manufacturers. 
Updating software data in real-time is especially critical for workers who use mobile devices and those who need to access essential accounting data.  
Some software also includes a standalone mobile app. It is the most mobile-friendly option since it is specifically designed to be user-friendly for smartphone and tablet users.
Automatic Transaction Matching
It is one of the best software features in terms of reconciling financial transactions with digital paperwork. For example, it's critical for any bank transactions to be reconciled with various ones like invoices and bills. 
When accounting software performs these transactions automatically, it can save your company time, effort, and money. There won't be any need to reconcile the transactions with financial documents manually.
Financial Transaction Importing
Some software regularly imports information like bank and credit card transactions. When this is done automatically, it can save your company time and money. By freeing up these resources, you can use them for other vital functions.
Studies show that about three-quarters of small businesses have a separate bank account for their business transactions, according to Small Biz Trends. This step is crucial to take to avoid financial problems.
However, it's also important to track those transactions as accurately as possible. The transactions include funds deposited or withdrawn from the account. When such transactions are updated frequently, it makes it easier for your business to track them.
Automated Data Entry
This benefit of accounting software can provide various benefits. It makes data entry faster and more accurate. The process of manually entering accounting data can be very tedious and increases the risk of inaccurate accounting data. Automating the process through software is a practical option.  
Automated Invoices
It can help to automate invoice creation and invoice reminders, which can significantly benefit your company's cash flow. For example, when a customer does online ordering, the accounting software can create a digital invoice and then periodically send a reminder to speed up the process of online payments. 
More Benefits of Software for Accounting:
Automates financial tasks – Accounting software can automate many financial tasks such as generating invoices, recording transactions, and reconciling bank statements. This can save business owners time and reduce errors.
Simplifies bookkeeping – software for accounting can help simplify bookkeeping tasks by organizing financial data, tracking expenses, and generating financial reports. This can make it easier for business owners to manage their finances and make informed decisions.
Increases accuracy – software for accounting can help reduce errors by automating financial tasks and providing real-time data. This can help business owners make more accurate financial decisions and avoid costly mistakes.
Saves time – By automating financial tasks and simplifying bookkeeping, accounting software can save business owners time. This can free up time for other important tasks such as managing employees, marketing, and customer service.
Improves cash flow – Accounting software can help businesses better manage their cash flow by tracking expenses and generating financial reports. This can help business owners make informed decisions about spending and investing.
Features to Look for in Accounting Software:
Invoicing – Look for software for accounting that includes invoicing features such as customizable templates, recurring invoices, and payment reminders.
Expense Tracking – Choose accounting software that allows you to track expenses, categorize them, and generate expense reports.
Financial Reporting – Look for software that includes financial reporting features such as profit and loss statements, balance sheets, and cash flow reports.
Bank Reconciliation – Choose software that can automatically reconcile bank statements and credit card transactions.
Integrations – Look for software for accounting that integrates with other business software such as customer relationship management (CRM) software, point-of-sale (POS) systems, and e-commerce platforms.