Starting a business involves plenty of processes and legwork. For starters, you need to raise capital, pick a location, choose a structure, and register your business. Another essential aspect to take care of is to decide on an ownership type that you plan for business.
If you're a sole owner, you'll be registering it under sole proprietorship. There's also the partnership type––two or more people sharing profits and business roles. If you want to put up a legal entity with limited liability and personal risk, incorporating a business is something you might want to consider. (1)
Incorporating a business in Ontario
Incorporating a business might be more advantageous if your company's vision includes expanding the business in the near future. If you're planning to expand, you'd want to have several financing options and opportunities. With this in mind, putting up incorporation may be more beneficial since it introduces you to a wide range of investments and funding possibilities. (1)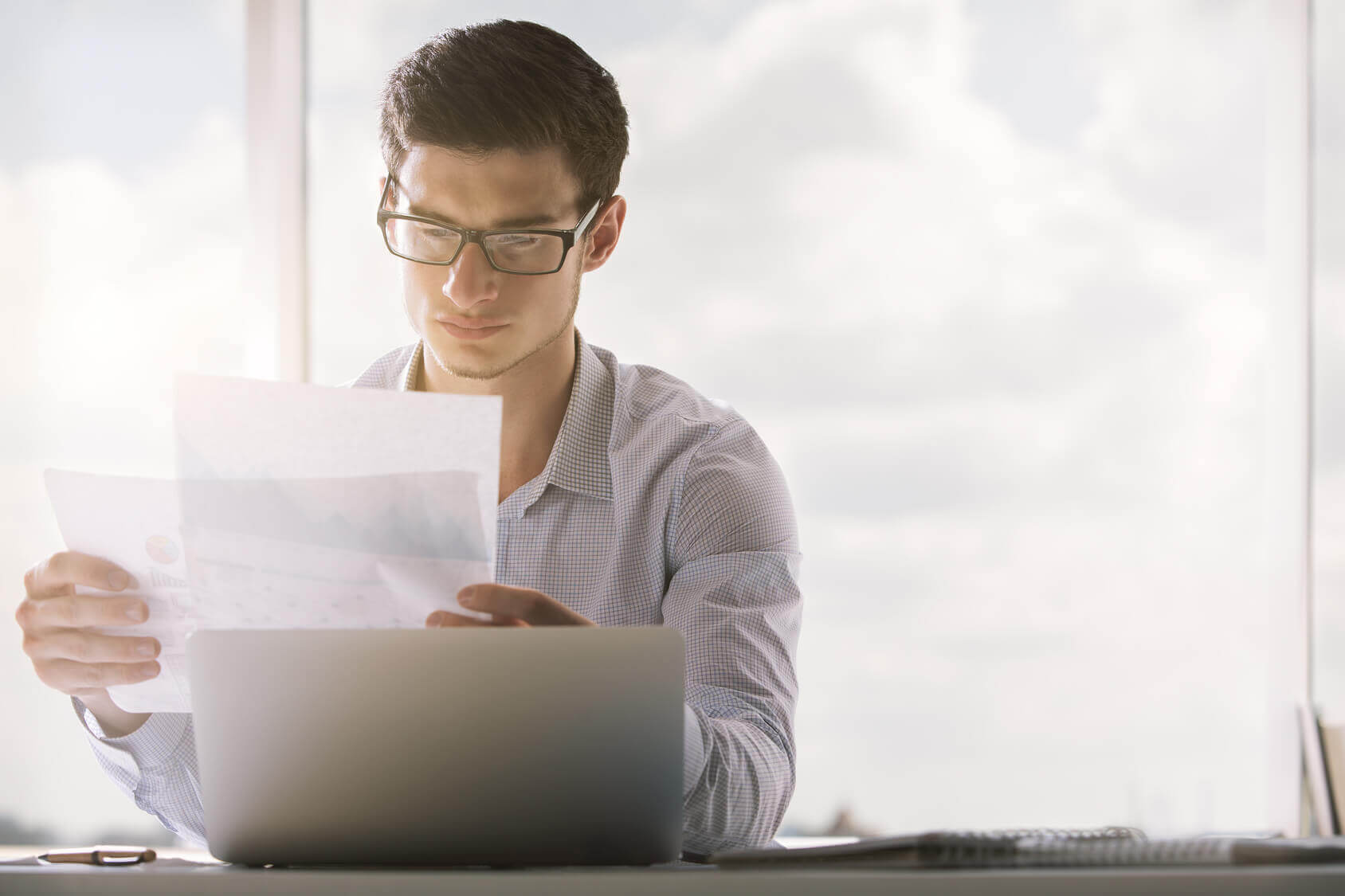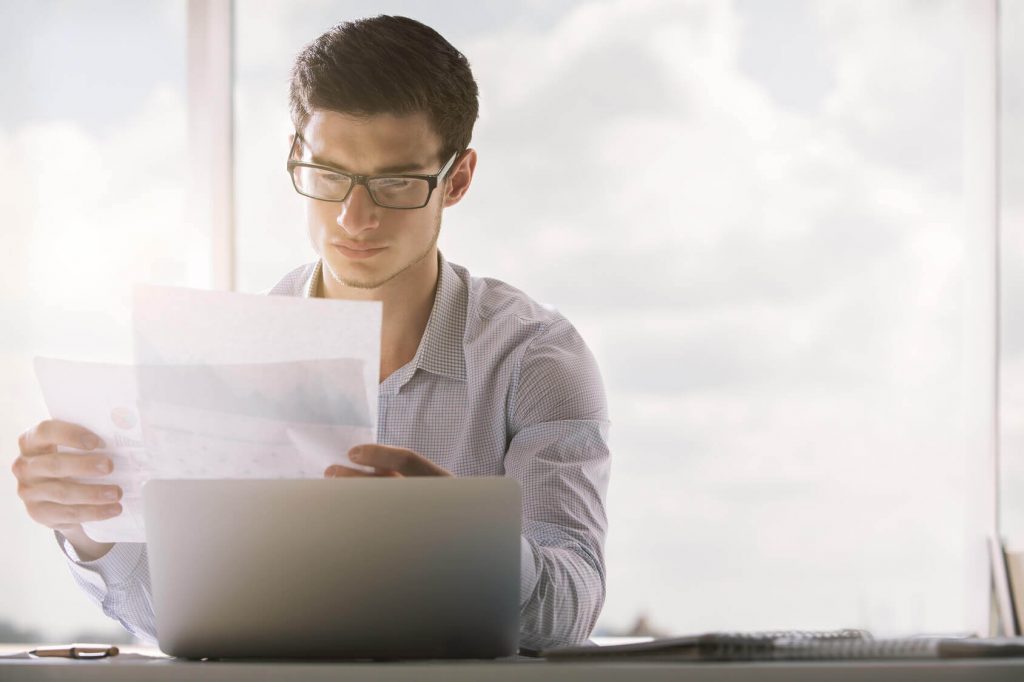 Aside from grants and loans, which are often offered exclusively to such a company structure, you can also opt to sell shares or turn to public trading as you grow the business. If there's a downside to incorporating, it would be the added cost and extra steps you need to take throughout the entire process. If you're in Canada, particularly, you have to note that you need to accomplish varying procedures depending on which province or territory you're from. (1)
If you need help on how to incorporate a business in Ontario, here are four things you should consider from the get-go:
You have to decide if you're incorporating a named or numbered incorporation 
First, you'll only need to decide if you want a numbered or named company as you work on registering your business and accomplishing the incorporating process. By 'numbered,' it means the Registrar will provide you with a 7-digit number upon submitting your application. There should be a legal ending as part of the name; for example, 5678934 Ontario Inc. (2)
Owners usually prefer a numbered company name if they have no plans to advertise the business name or a franchise business under its provider's protection or confidentiality terms. On the other hand, named incorporation is a good option for those who prefer to give their company a unique identity. The name is also critical for advertising or if you want to use it to convey the type of business or services you offer as a company. (2)
A NUANS report is mandatory for named incorporations 
If you decide to have a name for your company, it's required that you conduct a preliminary name search to check if another business is already using the same name. To incorporate a business in Ontario, you need to have the Newly Upgraded Automated Name Search (NUANS) report. (3)
NUANS is a computerized system that allows you to compare your proposed company name to existing trademarks, corporate bodies, and small businesses. The 7-page report should help you find out if there's already an existing business with the same name as the one you want. If there is, you'll need to provide additional names or alternatives for incorporating. (3)
You need to have an Ontario-registered corporate address 
All incorporations located in Ontario must provide a registered address in the province. If you're a home-based entity with a residential address as your company location, you can use that. Take note, though, that since this information is a matter of public record, there's a possibility that strangers would come knocking at your door at any time. (2)(3)
The registered address will also be where you'll receive all mails, packages, government correspondence, and notifications. Some companies don't want the hassle; that's why owners choose to rent an address or location where all business-related matters will be forwarded.
Your registration will be confirmed through the official Articles of Incorporation 
When you've chosen a name for the business and you've confirmed that there's no other similar listing business in Ontario, the next step is to take care of the necessary paperwork. The filing of Articles of Incorporation is a complex process that involves submitting the required information, including the company's full legal name as stated in the NUANS report, as well as the restrictions and limitations of business activities, among others. (4)
You'll also need to provide how many directors your incorporation will have. At least 25% of the listed founding directors should be resident Canadians for provincial registrations. (4)
When the Ontario government has approved your application for incorporation, you'll receive the official Articles of Incorporation. The document is valid in perpetuity, and if there's a need to modify or add to the articles, you must file the appropriate amendment forms for Ontario. (4)
Final words
There's no easy way to sugarcoat the process when you incorporate a business in Ontario. To be fair, setting up a business in any location is a tedious task. That's why doing your research and preparing in advance can go a long way in lessening stress and hassle. You can consider taking note of the tips mentioned above to ease your way into it.
References
"Incorporation in Canada", Source: https://www.thebalancesmb.com/incorporation-2948235
"Naming a corporation – How to get a name", Source: https://ic.gc.ca/eic/site/cd-dgc.nsf/eng/cs07447.html
"Incorporating a business corporation", Source: https://www.ontario.ca/page/incorporating-business-corporation
"Request approval for a business name", Source: https://www2.gov.bc.ca/gov/content/employment-business/business/managing-a-business/permits-licences/businesses-incorporated-companies/approval-business-name#choose