When it comes to office furniture, there are many options available on the market today. With so many different choices, it is important to select the right pieces in order to create a productive and comfortable working environment. One of the most important considerations when choosing office furniture is the type of work that will be conducted in the space.
For example, if you will be spending a lot of time sitting at a desk, then it is important to choose a comfortable chair that provides support. If you will be doing a lot of standing or walking around, then you will want to make sure that the furniture is durable and can withstand heavy use. 
Another important consideration is the size of the space. Make sure to measure the dimensions of the room before purchasing any furniture so that you can get an accurate idea of what will fit and what won't. It is also important to consider the amount of storage space that you will need in order to keep your office organized and tidy. Once you have considered these factors, you can begin to narrow down your choices and select the best office furniture for your needs.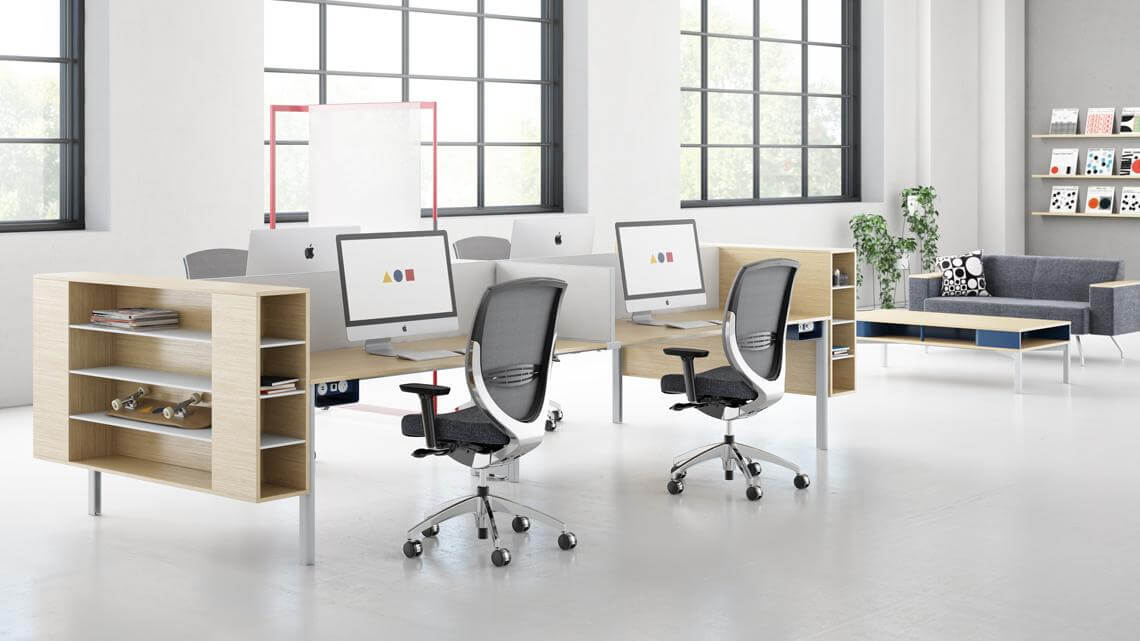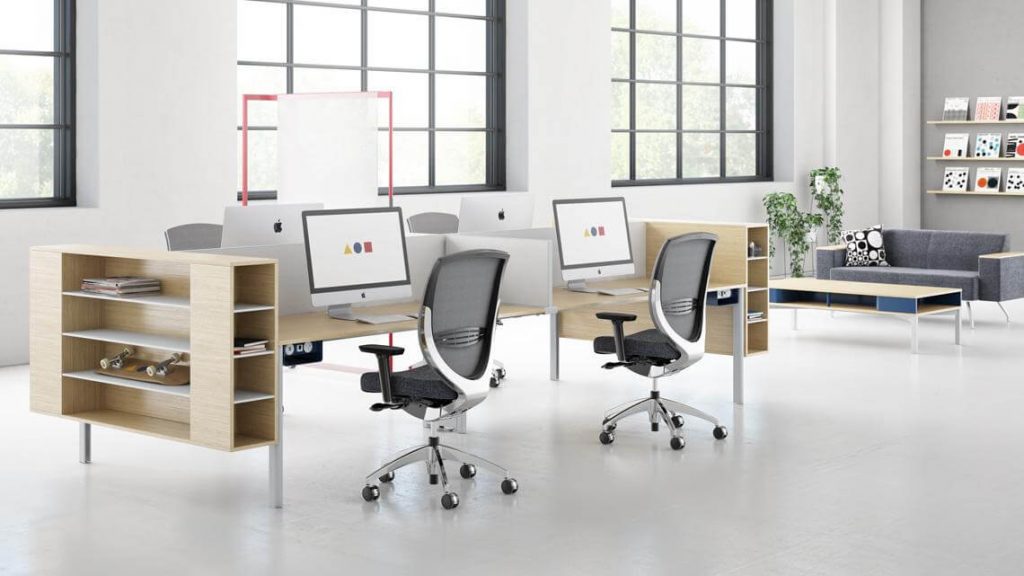 Office furniture doesn't have to be dull or boring – there are many great options out there that can help to create a stylish and functional space. With a little bit of research, you can easily find the perfect pieces to furnish your office and make it a place where you can be productive and comfortable.
With all of this information in mind, let's have a look at the most important factors to consider when buying your next office furniture.
Reputable Supplier
Once you have selected your preferred office furniture specialist for your needs, there are a few final tips to consider. Be sure to ask about any warranty or guarantee that is offered on the furniture. This will protect you in case anything goes wrong with the pieces that you have purchased. It is also a good idea to inquire about delivery and assembly services. Many office furniture specialists offer these services so that you don't have to worry about setting.
Comfortable Ergonomic Chair
A comfortable ergonomic office chair is essential to ensuring your posture is conducive to good health and that you are not suffering discomfort during the day. It is not uncommon for people to spend eight hours or more sitting at their desks, so it is important to have a chair that will support your back and allow you to sit in a position that is comfortable for long periods of time. An ergonomic chair will also allow you to adjust the height and tilt so that you can maintain good posture and alignment while working. 
A Decent Sized Desk
A Sizeable Desk is a great choice, especially if you can splurge on a standing desk for superior ergonomic support.  A standing desk will let you move around more, which is essential if you must spend long hours at your desk. If you don't want to spend the extra money on a standing desk, make sure your regular desk is large enough to accommodate all your work materials so that you aren't constantly having to reach for things.
Suitable Storage
Storage Solutions are essential to keeping your office organized and tidy. If you don't have enough storage space, your office will quickly become cluttered and chaotic. Invest in some good quality shelving or storage containers to keep things in order. 
Hopefully this article has been helpful in guiding your to making your next office furniture purchase successful.