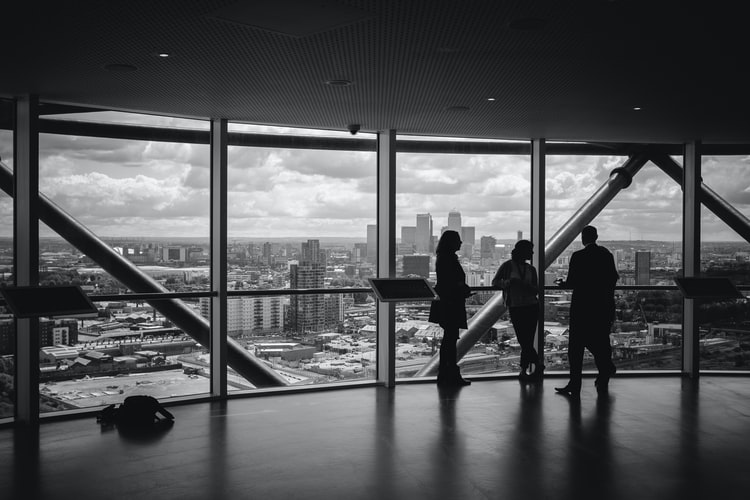 The business world is an exciting sector to follow. Every year, there are new companies being formed with promising new concepts and ideas. Watching these companies build and grow is satisfying and inspiring. Let's review some of the fastest growing companies in the US right now.
DraftKings
One industry in particular has really taken off in recent years, with many companies reaping the rewards. For the first time in the US, sports betting has been legalized. This is a brand new industry that is drawing a lot of attention from patrons and companies.
For most sports fans in the US, the first name they think of in the sector is DraftKings. This company has done an incredible job at spreading their brand to every part of the US. For instance, if we look at Pennsylvania sports betting options, we can see DraftKings is available in the state. From New Jersey to Iowa and Colorado, DraftKings is active in every state that has passed legal sports betting. That makes them the most prominent and widespread US based sports book.
DraftKings has an exceptional platform that provides features and tools that every sports fan, sports bettor, and fantasy sport participant can use. The company reported revenue of $644 million in 2020, up from $432 million in 2019, showing a dramatic increase year on year. Though there is definitely competition from opposing sportsbooks like FanDuel, DraftKings is succeeding thanks to its brand recognition, and generous promotions for new patrons.
DoorDash
2020 was the year of app-based food delivery, and DoorDash has quickly risen to be the biggest platform in the US. When companies like Uber first offered their ride sharing platform to the masses, many were skeptical. After trying out the service however, they quickly became accustomed to it. This helped companies like DoorDash and Grubhub expand on the latent potential in this business model.
In 2013, DoorDash was formed. Every year since, the company has grown dramatically. Now there are over 18 million registered users and the company reported revenue of $2.9 billion for 2020, its biggest year ever. Southern California is by far the company's biggest market, but there are DoorDash drivers in every state. The end of 2020 also saw DoorDash hop onto the IPO craze when the company went public, with shares debuting at $175.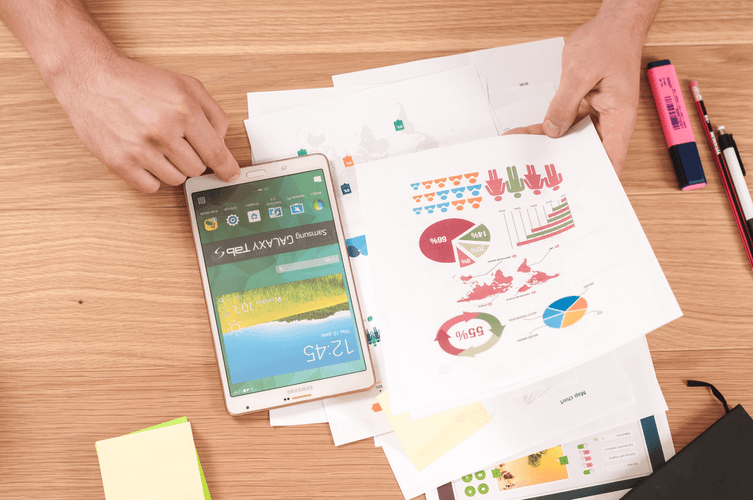 Netflix
By now everyone is familiar with Netflix, but they may not realize just how long the company has been operating. Netflix was founded way back in 1997, though the company's business model was quite different in those days. Now, instead of sending DVDs directly to your door, they are broadcasting first-party content directly to your smart devices. This company is truly a hard work success story.
The numbers speak for themselves. Netflix has over 207 million paid subscribers worldwide and has reported increasing revenue every year over the last decade. In 2020, the company made over $25 billion. As traditional cable packages continue to go by the wayside, Netflix will become an even bigger part of American entertainment.
Boxzooka
Ecommerce is taking over shopping. From clothes to groceries, people are opting to skip the drive and instead shop online. Last year was the biggest year ever for ecommerce as there was an estimated $759.4 billion in online sales. This volume of transactions between customer and suppliers needs a robust delivery infrastructure, which is where companies like Boxzooka come in.
Many online retailers are deciding to skip the packing and shipping, instead opting to our-source this to third-party fulfillment centers. Boxzooka is a rapidly growing company that takes care of this portion of the process and allows online ecommerce businesses to focus on creating new products, and reaching new customers.
Financial Times even named them on their list of America's fastest growing companies. In 2016, the company was reportedly averaging $500,000 in revenue. By 2020, that figure had multiplied to over $7,000,000. Boxzooka utilizes custom cloud management software for complete transparency between their clients so they always know what the company has in stock, and Boxzooka ensures that the right products are being sent to the right people.