When buying Outdoor Furniture for your garden, it is essential to choose furniture made of quality materials. Doing this ensures that you're buying furniture that will last and withstand the outside environment.
There are various materials to choose from; some cost a lot while others reasonably priced. But buying the best will be determined by your environment, lifestyle, and design you want. In this article, we outline the different types of materials that are used to make outdoor furniture.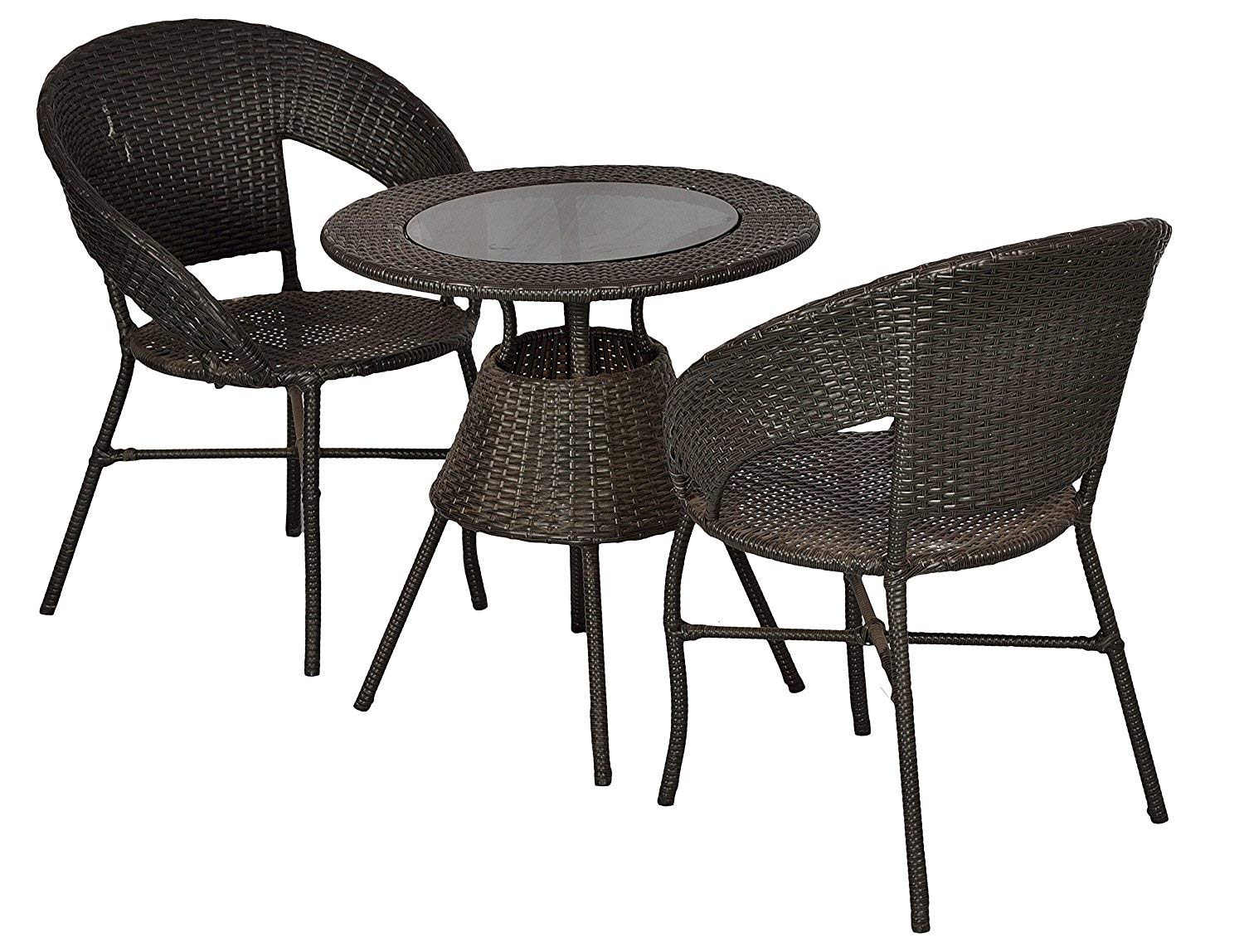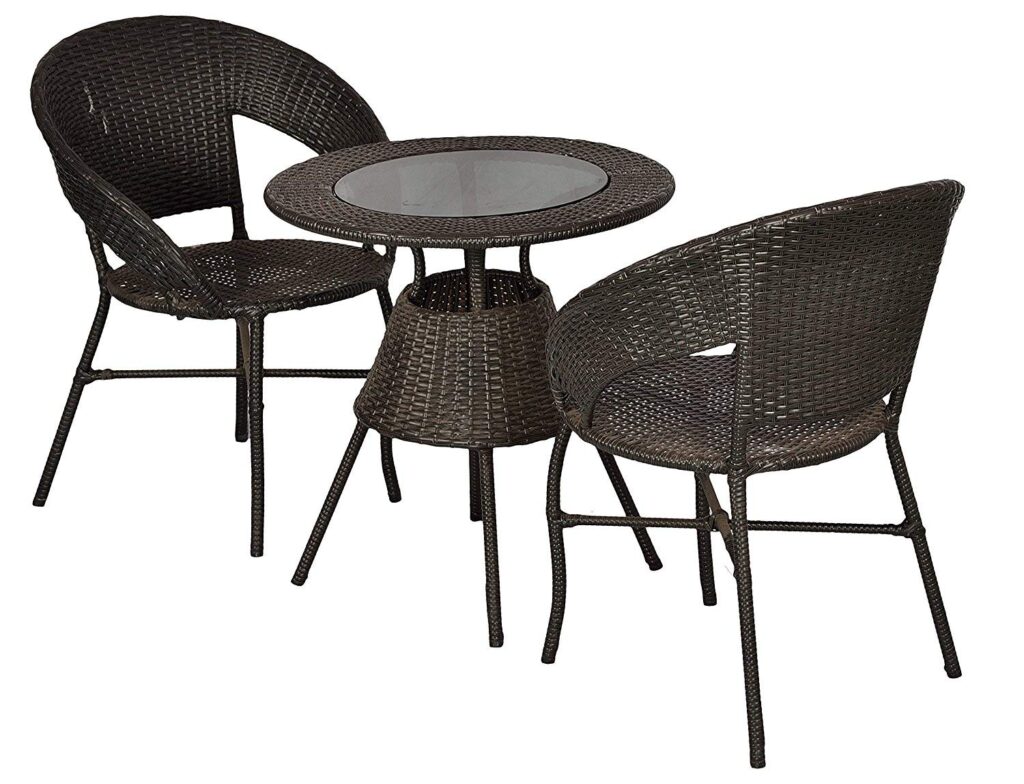 Wood
Wood is an excellent material for making outdoor furniture because it is naturally beautiful, and if you use hardwood or good quality wood, your furniture will serve you for decades.
The best example of wood that makes amazing furniture is teak. Teak garden table and chairs are beautiful, and the wood can withstand even the harshest of climates. Teak wood has a warm golden color when freshly made, and if left untreated, it ages to a beautiful silvery gray color.
Wood furniture is easy to maintain. You have to clean them often and apply sealant and preservatives to keep the wood from rotting or attacked by insects, especially if it made from softwood. Most hardwoods are resistant to rot and insects.
Metal
The typical metal used to make outdoor furniture is wrought iron, but due to it rusting quickly, weight, and high maintenance requirements, people no longer use it in modern outdoor settings.
Nowadays, the most common metals used to make outdoor furniture are steel and aluminum. Steel is strong and heavy and very expensive amongst metals used for making outdoor furniture. Due to its weight, it's perfect for outside because it doesn't move around when there are strong winds. However, the use of stainless or galvanized steel is the best because regular steel corrodes easily.
On the other hand, aluminum a versatile metal, which can extend and shaped into any structure you want. Its durability and lightweight feature make it a preferred metal for creating outdoor furniture. Aluminum is low maintenance and doesn't rust like iron and steel; however, because it's lightweight, it's not ideal for use in areas with extreme winds.
Synthetic resins and plastics
Another material that used to create modern outdoor furniture is a synthetic resin. This material is great because its low maintenance can withstand extreme weather and is also lightweight. Synthetic resin usually woven in a wicker style to create outdoor seats and tables. However, please don't confuse it with natural wicker rattan, which generally used for indoor furniture because when placed outside, it fades easily.
On the other hand, high-grade plastics such as polyethylene and propylene are versatile and offer many options for molding outdoor furniture in different shapes and colors. They are also lightweight and durable, making them perfect for the outdoor setting. The hollow nature of molded plastics is also perfect for including LED lighting features in the furniture.
The material you choose to make your outdoor furniture will depend on your location, style, and comfort.