Product strategy is the top-level planning that lays out the core tenets of a new product. This game plan clarifies the core objectives of a product, who the product is for, and the "big picture" ideas for how the product will influence the marketplace.
Depending on the product you're marketing, there are a few different product strategies you may choose to leverage. Today, we'll cover each of the three most popular strategies and how you can effectively leverage them to deliver an excellent product to market.
Top 3 Product Strategies and Their Practical Applications
As you begin to strategize how to deliver your exciting new product to market, these are the three strategies you're most likely to consider. Each product development strategy offers a different approach to help you reach your goals. DependingSepending on the product you're marketing, you should find a strategy that is an excellent fit for what you're doing.
Niche Focus
A focus-based strategy aims to appeal to a specific subset of your target market. With a focused approach, you'll need to personalize your products directly to the needs of your buying persona.
This approach helps a business gain traction with a targeted customer base to build loyalty. These loyal early adopters can become advocates for your brand and help you slowly increase market share, even in a crowded product landscape.
An example of a niche focus would be Breezes Resorts, an operator of seven different tropical resorts that do not allow children to stay at the hotel. While this completely cuts vacationers with children from the customer pool, it also dramatically improves their position among a popular subset of the target market.
Cost Leadership
The objective of a cost leadership strategy is to reduce the costs associated with bringing a product to market. Once the product reaches the market with the lowest development costs possible, a business can either reinvest those cost savings to achieve other product objectives or pass those savings on to appeal to a cost-conscious consumer.
How a company chooses to reinvest those cost savings will also affect product strategy. Some companies decide to pass the savings on to the customer, which allows them to market their product based on its low price, and the value it's delivering to consumers.
Product Differentiation
Under a product differentiation strategy, a business will explore different ways to help its product stand out from the rest of the market. This strategy differs from cost differentiation, as it aims to leverage additional features or characteristics instead of a lower price to appeal to the customer.
There are many different forms of product differentiation. A first-to-market feature, an unbeatable user experience, or industry-leading craftsmanship and attention to detail are all examples of product differentiations. Many brands further differentiate themselves in the market by offering a premium shopping, service, or support experience.
Common Projects, a popular manufacturer of casual footwear, is an excellent example of a company leveraging differentiation. The company commands a premium price for their minimalistic footwear, but they differentiate by using high-end Nappa leathers hand-stitched in Italy by artisan shoe cobblers. 
Final Word
No matter the product you're bringing to market, an effective product strategy can make or break you as you enter the marketplace.
Carefully consider your product and what it brings to the consumer, and think about what resonates most about your product with your buyer personas. Considering those parameters, you should be well on your way to beginning your product strategy journey and bringing an excellent and exciting new idea to the masses.
Author Bio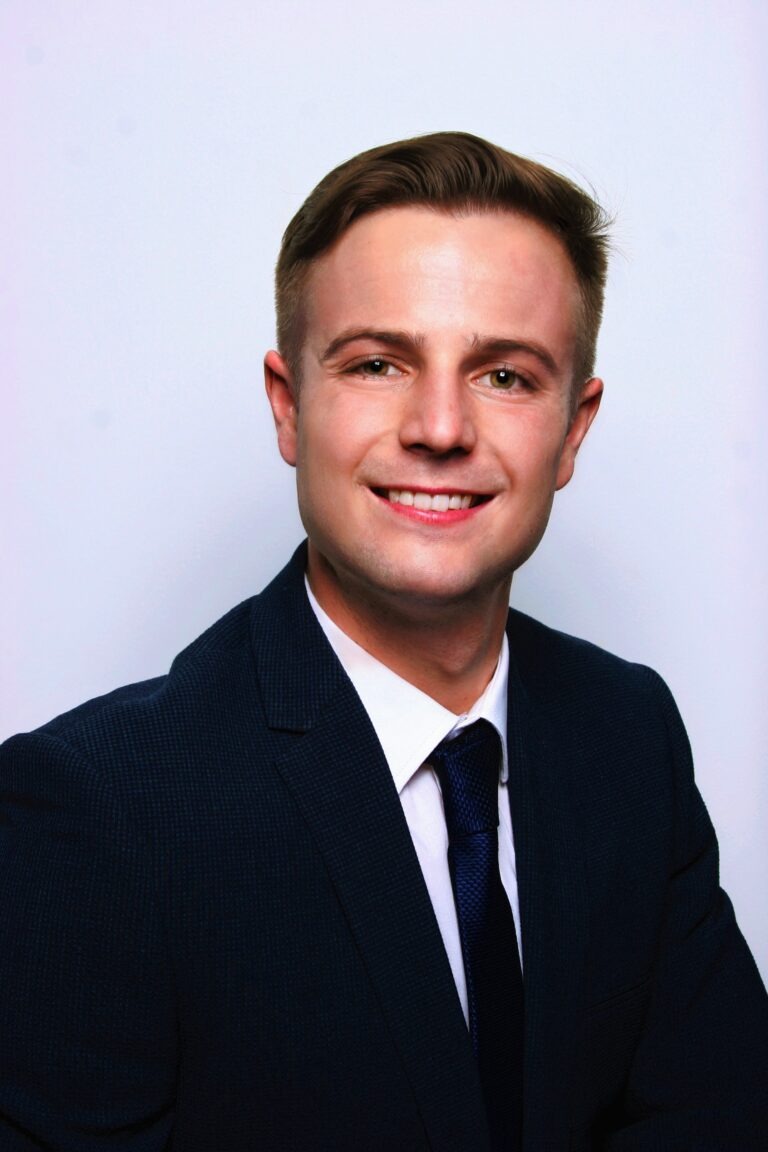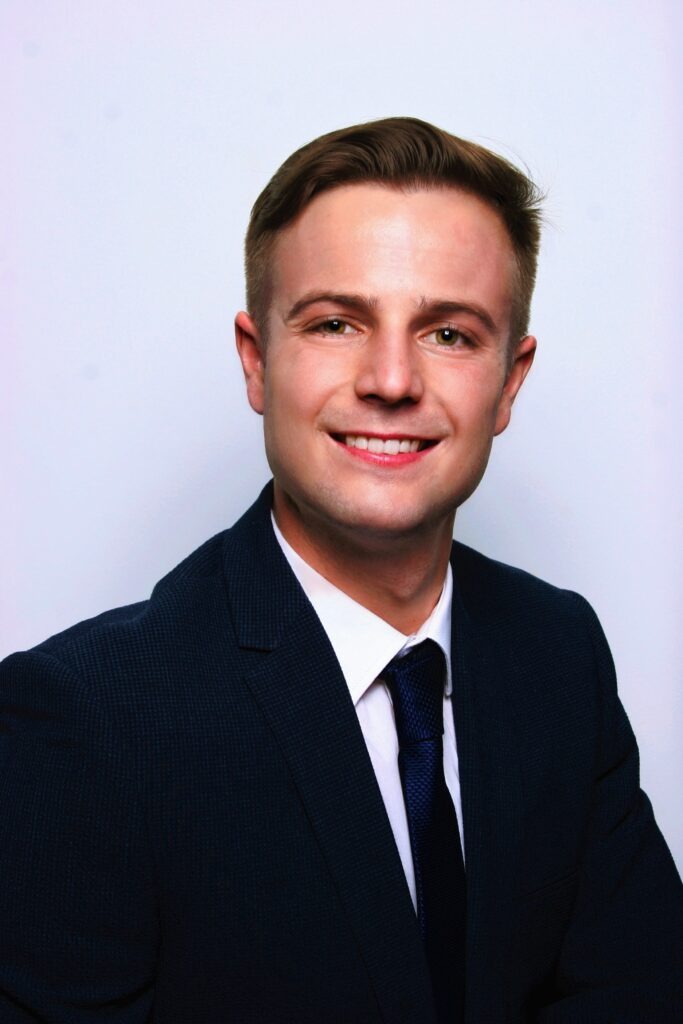 Jonathan is a technocrat and an avid outdoor enthusiast. He is a community manager and a committed team member at Userwell.com – a subsidiary of saas.industries. When he isn't working to make the internet a better place, Jonathan can be found exploring the great outdoors and beautiful coastlines with his sidekick, Zen, a very energetic Weimaraner.