If you're a tour operator managing a tour business, you need to take your company online. An online presence is a must-have for any company in the 21st century. Having an online platform for your customers to see business information and tour availability and book tours with ease will not only modernize your company but also streamline your business processes, save time and money, and enhance the customer experience.
The best way for any tour business to achieve this modernisation is with tour booking software. If you haven't seen this software in action, this online booking system is designed for reservation management. Tour operator software lets your business accept online reservations and manage mobile bookings more efficiently. This booking software also provides many other features that benefit your tour business.
However, the primary factor is that your customers can handle the entire booking process from start to finish on your website, social media page, or mobile app by themselves. This article will examine three reasons you should utilise tour operator software.
1. Streamline the Booking Process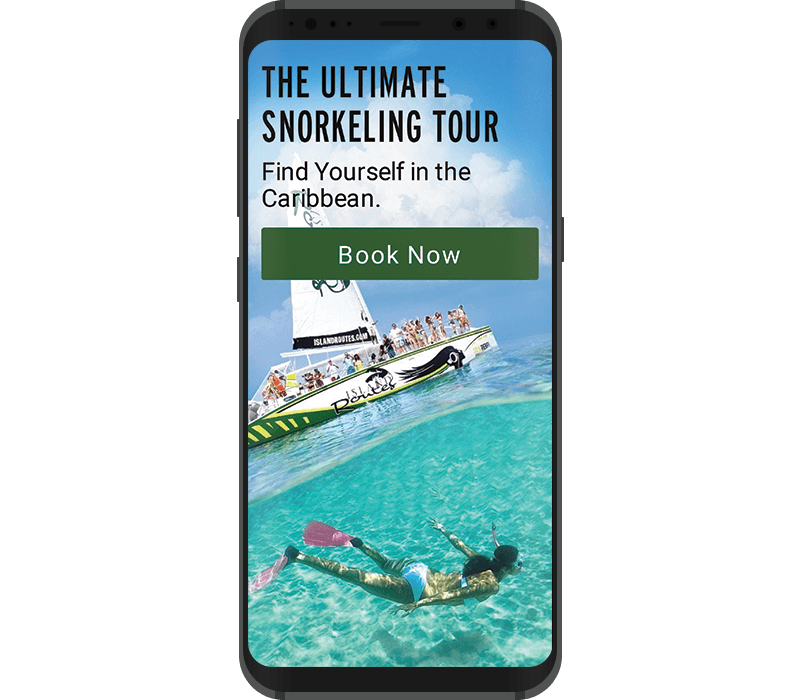 The main reason any company utilizes tour operator software is to streamline the booking process. With tour operator software, you'll rarely have to expend resources handling the booking process manually, such as in-person visits or over the phone. Instead, customers can use your site as a self-service portal to handle the process themselves.
Customers simply visit your site, social media page, or mobile app, choose the tour they want to book, and fill out your booking form. Next, they pay for the tour through a payment gateway the software provides, and the software transfers the booking fee into your business account.
The booking process and payment process only take a few short minutes for your clients to complete, and if they're returning customers, this time frame is even faster. Moreover, online booking software will update tour availability, schedule changes, and holiday hours in real time so your customers have peace of mind knowing that if they book a tour on your site, it's available.
2. Automate Your Message and Email Marketing Tools
Business analytics is crucial in our current digital age. These analytics provide valuable insights into your customers and primary audience. As a result, you can customize your messaging and email marketing campaigns to make them more personal for your customers. This personalization will increase customer retention, positive reviews, and new customers.
However, analyzing these insights and manually sending personal messages takes a lot of time and money. With tour operator software, you can automate these marketing campaigns. Tour operator software will track your customer data to customize the perfect message for specific customers and send it at the appropriate time.
Moreover, these built-in marketing tools will help your company produce a more considerable profit margin, as it can upsell customers with message automation that offers personalized promotions, coupons, and tour package bundles tailored to their needs. This way, you increase revenue while improving the customer experience.
3. Never Worry About Resource Management Again
If you run a tour business that relies on equipment for your tours, you may be thinking, "I can't use this software because I have too many complex elements." However, you'd be wrong. Quality tour operator software will handle resource management as well.
Tour Booking software can handle complex scenarios where the use of resources directly impacts tour availability. For example, if you have a zipline tour that relies on helmets and harnesses, your software will account for these resources when assigning tour availability.
If you don't have enough equipment for the number of tours customers are booking, the software will change the tour availability status in real time to account for that situation. As a result, you avoid customers booking tours they can't participate in and save time updating the availability yourself.
Your Tour Operator Software Solution
Tour operators can make the most of their businesses with this invaluable software solution. If you have a tour business, you should have tour operator software. These features and many more will save your company time and money.