Vaping is a healthier alternative to smoking, so it's no wonder why many people want to try it. While some are quitting smoking to vape, many youngsters are becoming vapers for the first time. Regardless, vaping enthusiasts have numerous options when it comes to vaping. They can choose to use simple cigarette pens, vape mods, e-hookahs, JUULs, or vaping pipes. All of these devices can use one of the many e-juice flavors.
For now, our interest is in pipe tobacco and its e-juice. When you want to have the best experience, it is paramount to buy the best pipe tobacco e-liquid. That said, let us look at what the best should look like.
Should Have a Variety of Flavors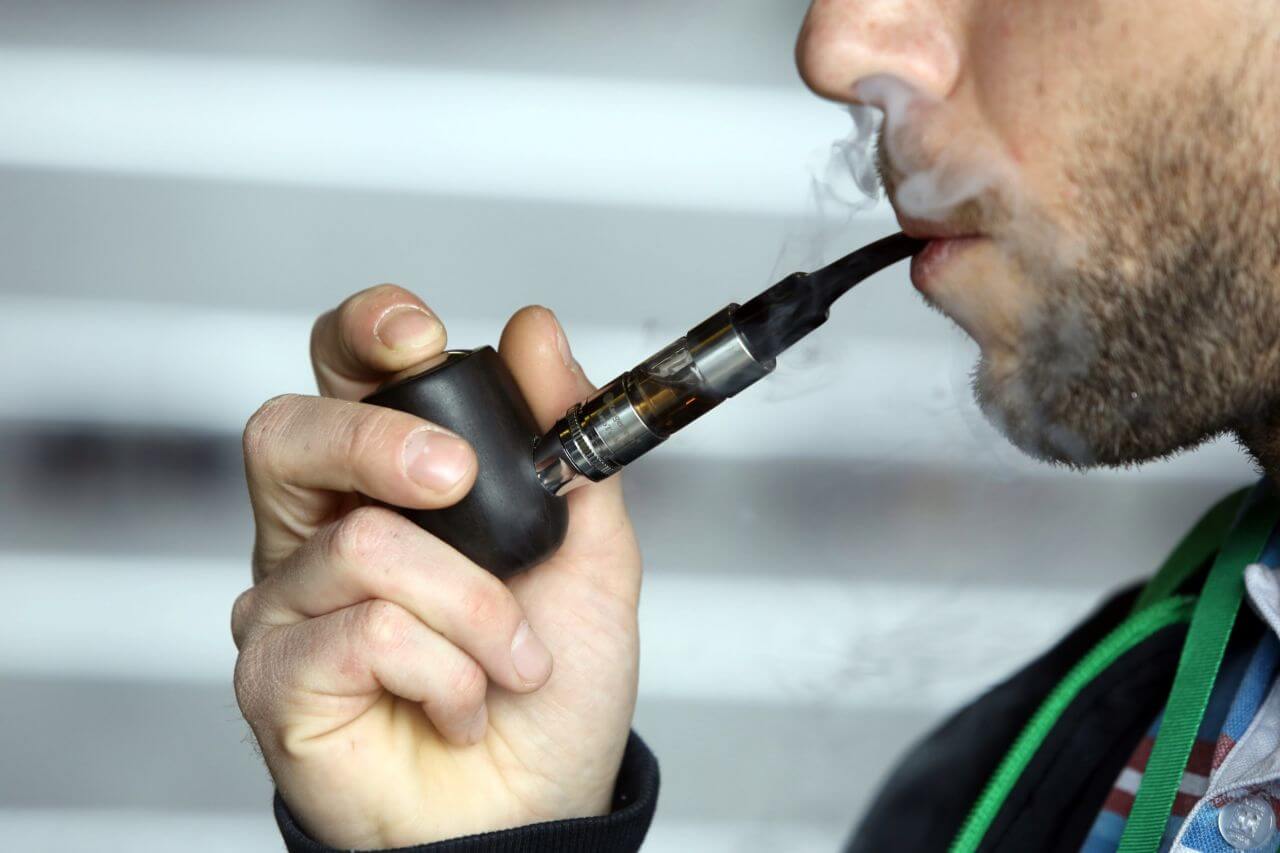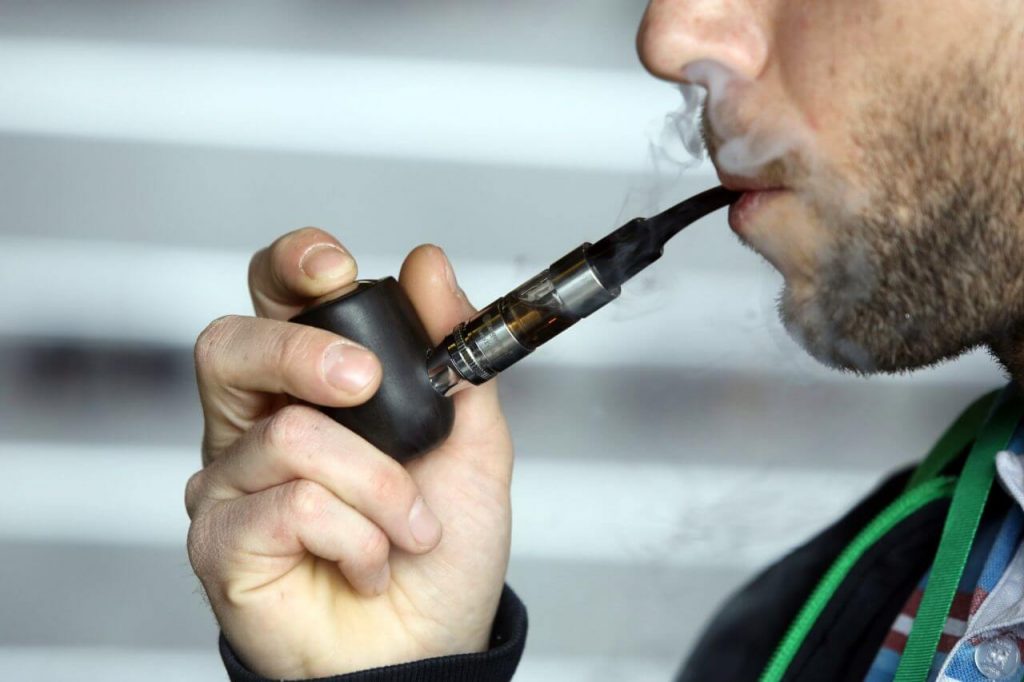 When we talk about pipe tobacco e-liquid, many people think of the different flavors they can enjoy. Some are candy, creamy, and fruity while others are minty, herbal, and contain nicotine. While choosing flavors, it is best to think of what you like, especially if you are vaping pipe tobacco for the first time.
If you are looking for the best e-liquid pipe tobacco flavor, doing some research will help you. Here are a few of the best from popular brands:
English flake pipe tobacco e-liquid from ePuffer – There is no need to look further, ePuffer pipe tobacco e-liquid with English tobacco flavor is great, especially if you still want to consume nicotine. It comes in a 10ml bottle with only 2% nicotine. It is a classy pipe tobacco e-liquid used by experienced vapors but even beginners who are on their journey to ditch cigarettes can use it.
Apple tobacco from Pachamama – Would you like to enjoy a fruity pipe tobacco e-liquid? Why not try the product by Pachamama? It delivers a sheer bliss of fruity flavor and smooth premium tobacco. Users also report an excellently balanced throat hit by the nic salt.
Jac vapor standard range tobacco e-juice – This is the best pipe tobacco flavored e-liquids and it is recommended for beginners and those on a tight budget because it is not as expensive. However, the brand is known for premium products with an exceptionally good experience.
Pipe Tobacco E-Liquid Should Have Regulated Nicotine
Nicotine is still a crucial ingredient of pipe tobacco e-liquids, but it should be regulated to allow users to choose what levels they want. The best pipe tobacco e-juice should have four levels of nicotine: zero, mild, mid, and strong. When buying, you will hear names such as nic salt, nicotine-free, and strong. They all refer to different nicotine levels, which is why you should check each out carefully.
Other Ingredients in Pipe Tobacco E-Liquid
Any e-liquid contains other ingredients such as propylene glycol (PG) and vegetable glycerin (VG), which are both bases, and water, and may contain herbs and essential oils as well. When buying, make sure that all of these ingredients are present in the right proportion to give you the best experience.
Final Thoughts
The pipe tobacco vape should be accompanied by high-quality e-juice for the best experience. You have now seen the qualities to check for to find the best. Many users also recommend comparing the cost of the different sellers to ensure you get the best value for money. You will get the best pipe tobacco e-liquid on the market.