Procure-to-pay (P2P) is the process of amalgamating purchasing and accounts payable systems to create greater competencies. Procure-to-pay systems exist within the larger procurement management process and consist of four vital stages.
selecting goods and services;
enforcing compliance and order;
receiving and reconciliation;
invoicing and payment
It gets its name from the ordered sequence of procurement and financial processes. Starting with the first steps of procuring a good or service to the final steps involved in paying for it.
DIGITALIZING P2P:
This should be taken into account that it is a process, not a technology, though there is software expressly designed to handle the entire procure to pay systems or components of it, such as invoicing, or related processes, such as inventory management and financial accounting.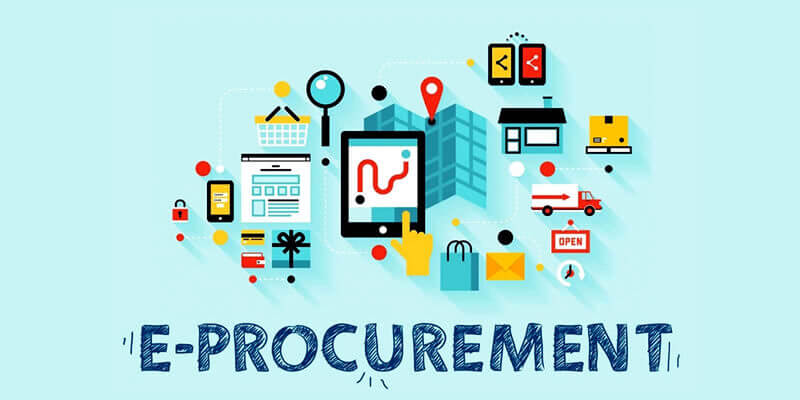 Anyways, digitalizing your procurement process with procure-to-pay software solutions can enhance compliance and control among vendors, contracts, regulations, buyers, and trade payable. Because it helps organizations buy from ideal suppliers at negotiated prices without the manual paperwork and spreadsheet headaches. 
PROCESS AUTOMATION WITH P2P
Process automation with procure-to-pay software can actively control and improve global spending, combine most manual commerce processes to minimize errors streamline catalog maintenance, saving time. Hence release of resources rapidly enable the approval of new suppliers. it drives savings to the bottom line to maximize the value of sourcing negotiations.
Benefits & Limitations of P2P:
Procure-to-pay systems designed to provide organizations with control and visibility over the entire life-cycle of a transaction, covering maximum detail of cash-flow and financial commitments. Most of the companies using these systems look for centralization of their procurement department, or to set up a shared services organization for the same purpose. Availability of technology can dramatically reduce the mountains of paperwork and inefficiencies and also highlight accounts payable and accountings for goods & services.
Key activities of procure to pay systems
However, as with any system that touches a substantial number of users. Implementing a procure-to-pay system requires significant knowledge of the as-is business processes as well as the to-be. Change management is a key component in implementing a procure-to-pay solution. A few procure-to-pay challenges which ultimately impair the ability to manage and execute key activities. Effectively highlighted by some users of procure-to-pay software listed below: 
Finance does not provide enough information to help in decision making (e.g., spend analytics)
Data governance and quality are insufficient to make informed decisions and meet Finance stakeholder needs (e.g., Vendor Master Data)
The absence of, limited, or multiple/unintegrated systems supporting the process
Customization of ERP which leads to unwanted entries being processed
Lack of ERP knowledge/training among users which facilitates incorrect transaction processing.