Tourism plays a key role in the economies of many countries. In today's globalized and networked world, it is important to present services, cities, sights, travel guides, etc. in the mother tongue of customers or potential customers. With a professional translation, you create trust and become more attractive to tourists and customers.
The tourism industry is feeling the need for multilingual communication due to the interest and exchange of people between countries with different languages ​​and cultures. A presentation translated into the native language of the user or customer by a professional translation agency makes it easier for them to make decisions in a large and competitive market. Translations increase sales for companies in the industry and improve customer ratings, positioning, visibility, etc.
Translation of products and services for the tourism industry
The companies in the tourism industry offer their customers a wide range of products and services. When tourists or customers are looking for a holiday destination, they analyze various alternatives with the help of travel portals, tourist information about holiday destinations, customer reviews, blogs, etc. A professional translation by a translation agency into the native language of the potential customers increases their interest and strengthens customer loyalty through communication in their language.
The translation of all tourist information by professional translators, whose mother tongue is the customer's language, helps companies and public organizations to attract more tourists and thus increase the sales of all actors (cities, travel agencies, hotels, hostels, etc.).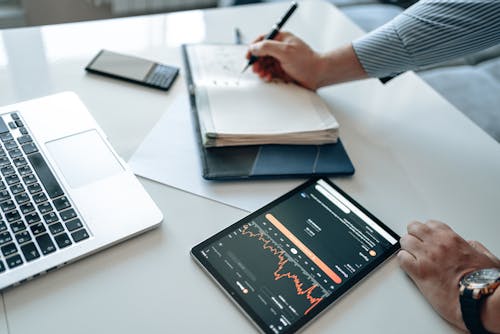 Translation of communication tools in the tourism sector
In order to win new customers and to bind them to the brand, it is important to give them decision-making power and to inform them correctly about all services. For this purpose, a professional translation of services for the tourism industry of marketing content, questions, attractions, notices of reservations, etc. into the language of the client is required.
It should be emphasized that hiring a translation agency to perform the following tasks enables smooth multilingual communication:
Translation of travel portals
Translation of travel guides
Marketing content translation
Translation of emails
Translation of commercial newsletters
Translation of contracts
Translation of content on blogs and social networks
etc.
Multimodal and multilingual communication can be achieved with the help of a professional translation agency that translates the original message clearly into all other languages.
Translation of customer reviews
Customer ratings play an important role in the tourism industry. A professional translation of the reviews prevents incorrect interpretation by the user, which leads to more trust and increases the conversion rates of customer contacts.