If you are a fan of bushcraft, then you already know just how valuable a good knife can be in a survival situation. Knives are some of the most versatile tools in existence and they used for a variety of bushcraft tasks. If you are looking for a knife that is a perfect fit for you. It's worth looking into custom bushcraft knives for sale. At The Knife Connection, you can customize a wide range of knives using their exclusive Knife Builder tool.
This unique application lets you choose a knife model that you like and then choose both the features of the knife and included accessories. This includes picking the color of your knife's protective powder coating and the look of the knife's handle scales. Once you have decided on the look and feel of your knife, you can choose a sheath system and some accessories to include with your new knife.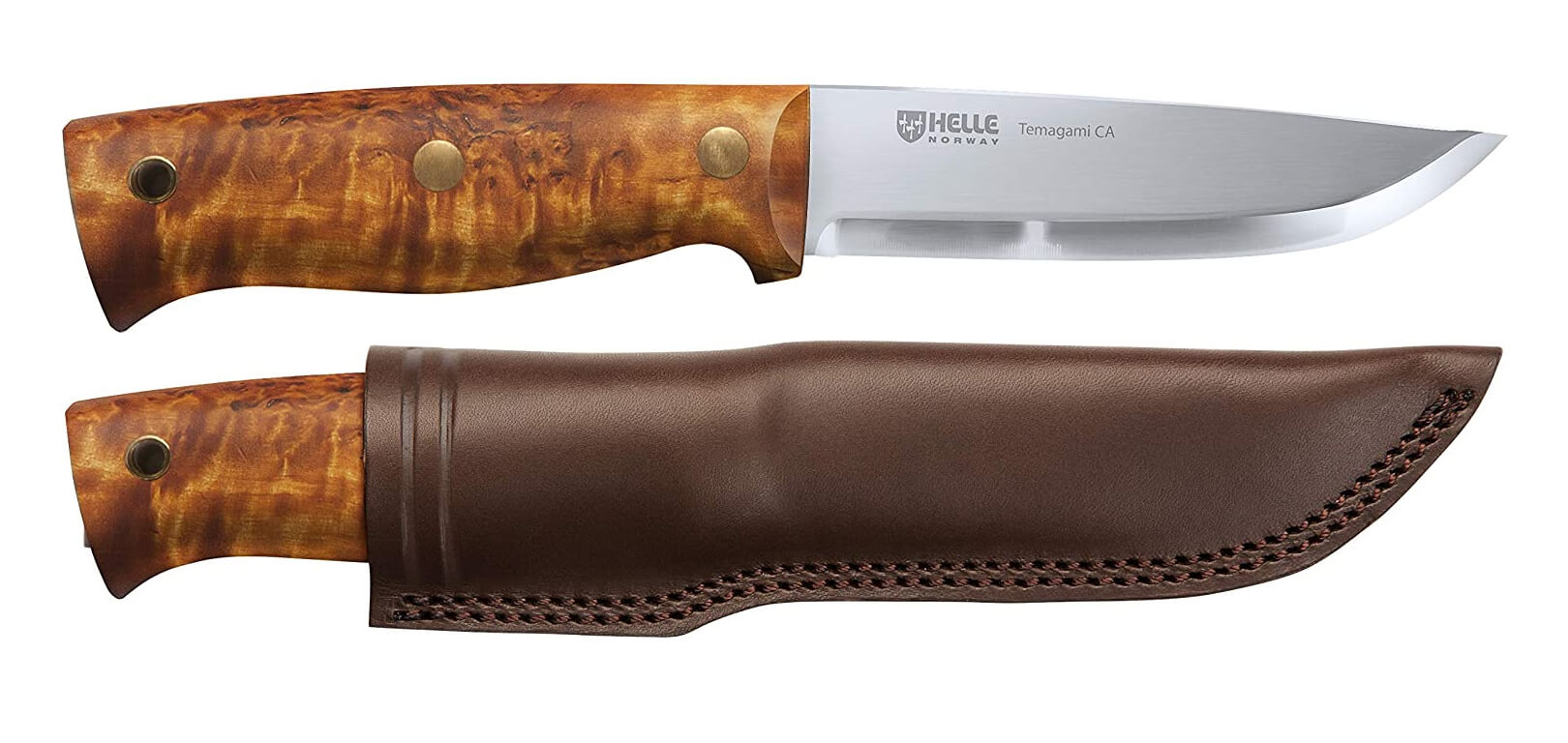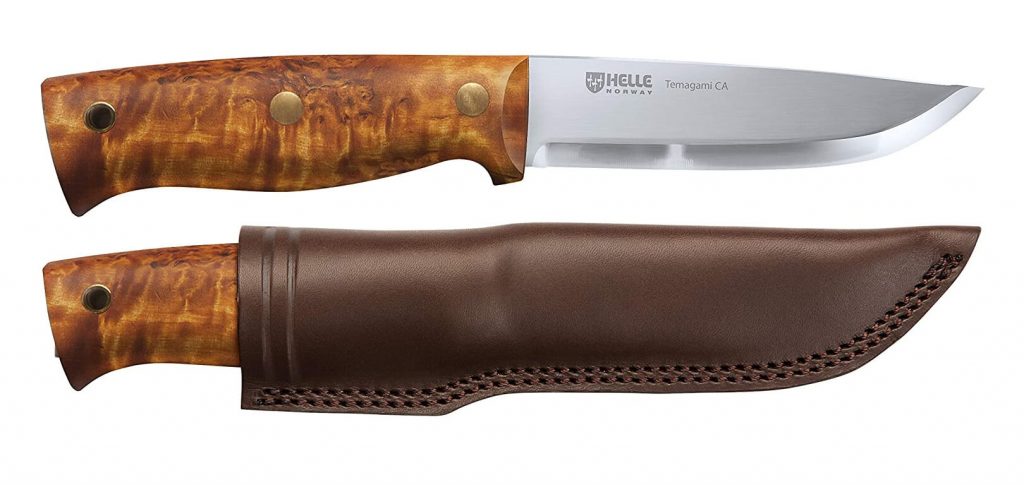 The first step in the custom knife building process is to choose the right knife model to start customizing. The Knife Connection offers several knives from a number of popular manufactures. This includes options from ESEE Knives, the Ontario Knife Company, and The Knife Connection's own Architect Knives.
If you want to find the best custom bushcraft knives for sale. It is important to know what factors to consider when you are choosing a knife for bushcraft. The blade design is going to largely come down to personal preference. But you should be looking for a knife somewhere between 3.5 and 6 inches in length.
The knife model you choose will influence the number of blade finish options that will be available. Some models may even have the option to add a partially serrated blade. Once you have chosen the blade finish that you prefer, you can move on to the handle scales.
Most of The Knife Connection's handle scales are made from sturdy G10 material and some from Micarta. This material made by layer sheets of fiberglass or cloth and epoxy resin. Producing handle scales that are extremely durable and water resistant. These handles are available in several colors, including unique multicolor options.
Once you have your new knife all squared up. It's time to move on to the rest of your custom knife package. The first step is to find a sheath to go with your new knife. Your sheath will protect both you and your knife during transit. The options available will depend on the knife model you have chosen and may include leather, nylon, plastic, and Kydex sheath options. Some of these sheaths may also be compatible with MOLLE sheath backers and pouches.
Finally you will get to choose the accessories that will come with your new custom bushcraft knife. One of the most popular options is a matching firesteel to go with your hand scales of choice. You can also pick up a variety of other useful bushcraft accessories like a spare arrowhead or a length of paracord to go with your new knife. Once you have everything you want added to your order. You can check out and the team at The Knife Connection will put everything together for you.
So if you are ready to start putting together the perfect knife package, visit The Knife Connection today. Their team is happy to offer incredible custom bushcraft knives for sale in addition to their huge selection of ready made knives from several quality knife manufacturers.