Every couple is different and each has its own personality. It is therefore essential that your wedding video reflects your personality. In this article, we will share some tips that will allow you to create an exceptional wedding video that looks like you. We talk about duration, music, colors, and voiceovers. Because these are the details that will allow you to create a unique wedding video.
The duration of a wedding video
First, it is essential to define the duration. 3MH offers the bride and groom two video formats, short (5 minutes) and long (20 minutes). Priority is given to the quality and creativity of the images and not the quantity. We want to make sure you get an incomparable wedding video.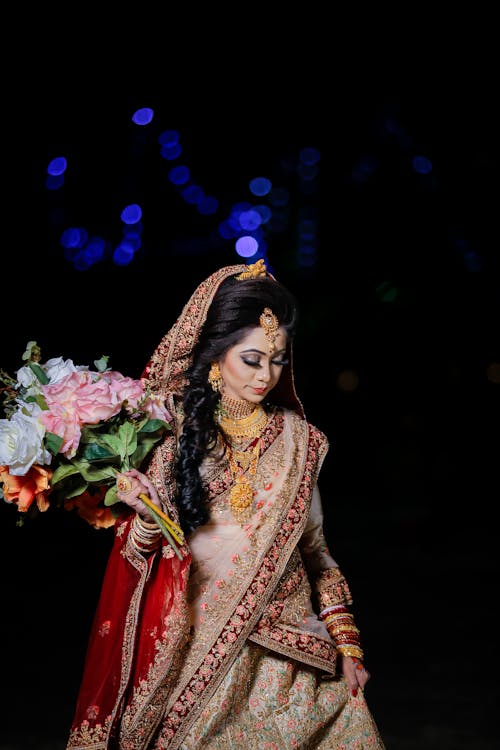 3MH also offers the possibility of having a complete film editing. A complete montage of a wedding is a documentary-style video lasting 20 to 25 minutes. It's a high-quality film that tells your day in order, from all the preparation to the full ceremony, through the evening and even to the reception speeches. Unlike the short film, which is easier to share on social media, it's a unique video montage primarily for you and your close family.
Audio and video: a good way to go
It will be the music that will define the mood, the rhythm and the duration of the film. Music with ascending and descending phases is perfect for telling stories and creating video. To avoid the monotony of the video, choosing this kind of song adds intensity to the coverage of your wedding ceremony.
Music without words is especially good idea especially if you want to add a speech over it while music with lyrics will mask the voices. Of course, if you and your fiancé have a fetish song that you want to share, don't hesitate to put it in the wedding video to make it unique. It will be part of your footprint. This song with its lyrics has a deep meaning of course and you can ask the video maker to incorporate it (all or part) into your film.
Reading vows: essential
Including the reading of ceremonial vows in your wedding video can add to the narrative and emotion. Videography is not just video editing and the best way to tell a story is to add voice. Reading wedding vows adds not only a special touch to your wedding but also to your wedding video.
A concern for shyness, no problem! It is quite possible to have you registered before the ceremony. There will only be you and the camera and the advantage with that is that you can do as many shots as possible in order to acquire the best.
Colours: warm tones or your cold
Everyone has a different style! Some prefer rather cold tones for their photos and short films and others rather warm tones. Don't hesitate to tell your videographer because he knows the techniques to capture the desired rendering.
We don't think about it often but the brightness also plays on the mood of the video. Dark shadows and high contrast contribute to the cinematic side of the video, while high brightness and less contrast give an optimistic rendering and a sense of freshness.
If you're wondering how 3MH turns and climbs, here's a link to our accomplishments. We shoot with flesh tones in mind, but we like to edit with warmer tones rather than very cold tones. Colouring and lighting are part of your style and will give your wedding video a unique character! ALWAYS discuss colouring with your videographer.