Trading in the share market is profitable for investors and traders alike. However, for good share market returns, you need to have a thorough knowledge of the shares, technicals, and fundamentals, as well as get a solid share market app. This prerequisite has historically restricted many people from venturing into share market trading in the past.
Key players have launched online share trading apps with technological advancements. Trading via a share market app has become hassle-free, with many even offering a free Demat account. You can easily trade online anytime, anywhere, from the comforts of your home or office via mobile apps for investing in the highly profitable Indian share market.
However, to use the share market trading app, you need to do some quick research on how to select the right app to suit your investment and trading objectives. Continue reading to discover what to look out for in a share market app.
What is a Share Trading App?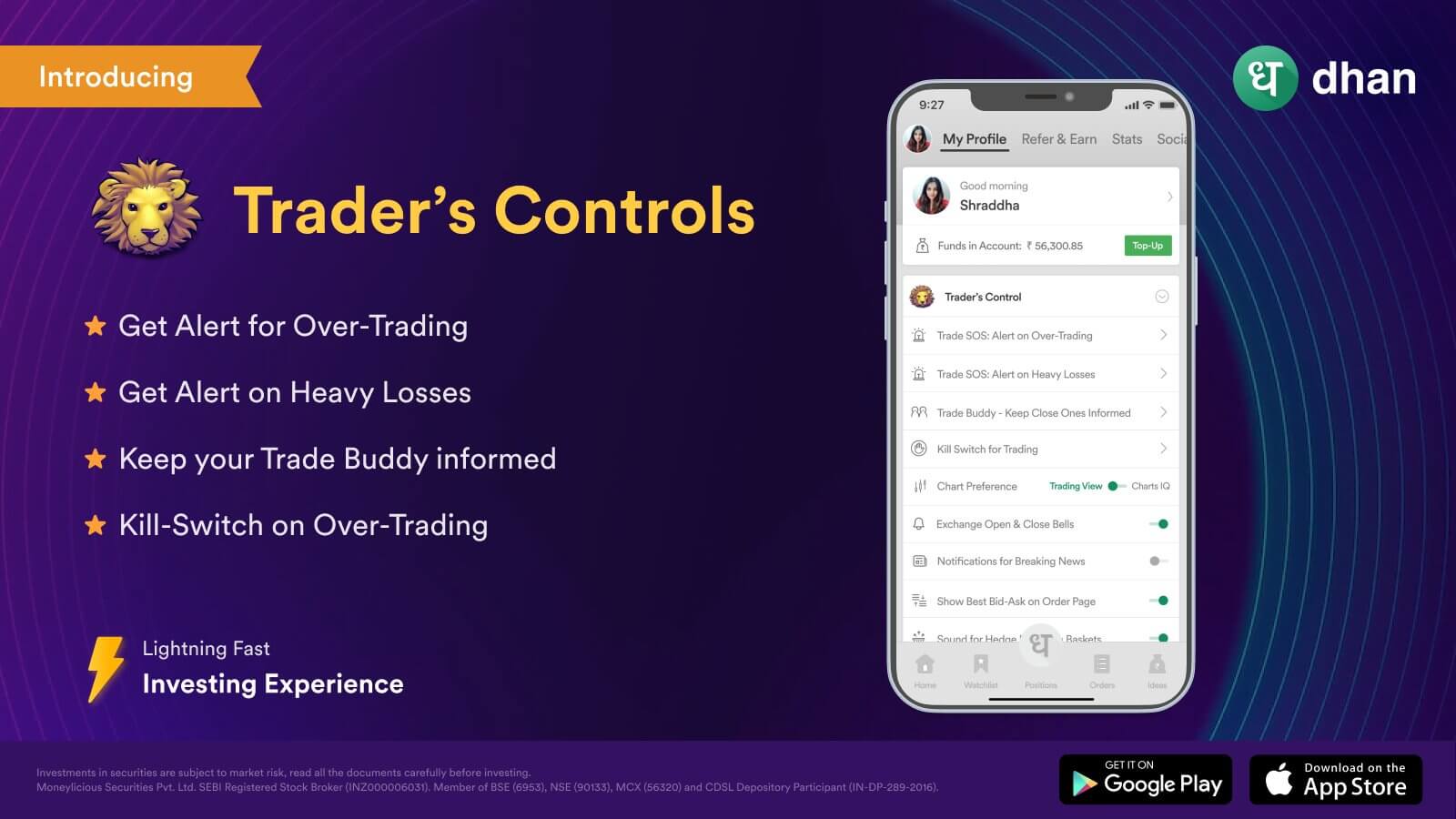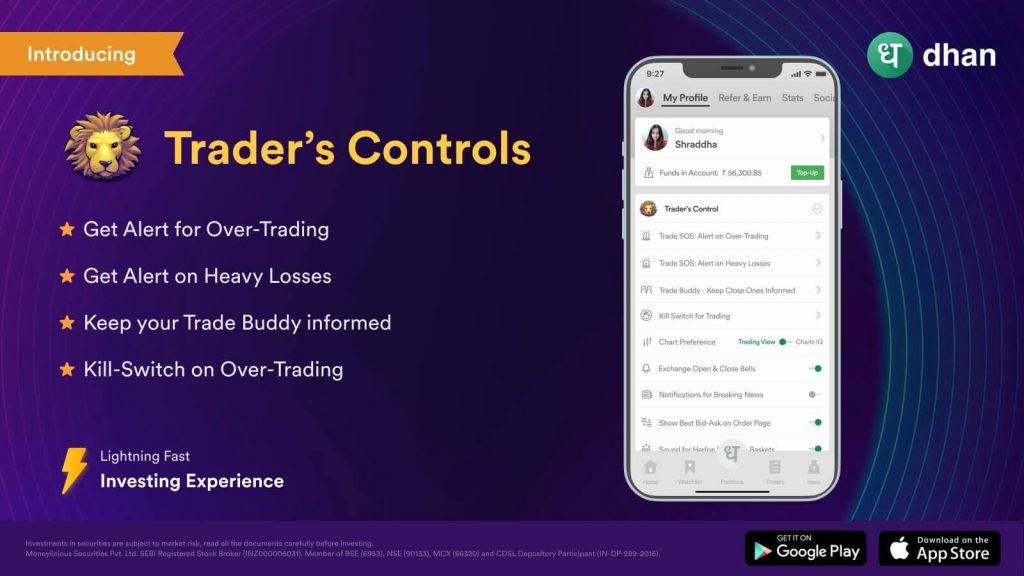 Share trading apps are platforms designed to help you undertake efficient stock market trading. These apps allow you to undertake various trading activities like buying and selling shares, analyzing them through the multiple tools in the app, and so on.
The best part is, that even if you are a new investor, these trading apps allow you to trade and invest easily across various financial instruments, including shares and mutual funds, in just a few clicks.
You get all your investment information under one app, and with advanced tools and features, these apps allow you to make informed and sound decisions to achieve your investment goals.
Key Features of the Best Share Trading Apps
What to look out for before you download a share trading app? Here are the key features:
Good speed and stability
If a trading app is slow, the associated app's tools and features will also slow down, hampering its overall performance and disrupting your trading. So, go for a trading app with good speed, as trading is all about quick decision-making, whether intraday trading or swing trading, etc.
User-friendly Interface
A good trading app will help you effortlessly execute simple and complicated trades. You should be able to navigate easily across the various tools and features in a trading app. So, select an app with a user-friendly interface, as it will help you navigate easily and safely and conduct your desired trading activity. Otherwise, you could lose out on potential and profitable trades.
Tools and financial charts
Select a trading app with good financial charts and tools like risk management, among others, to help you analyze market trends over different periods for timing your trading decisions.
Personalization
Choose a share market app that allows you to customize your trading transactions and analyze charts at your convenience.
Market data access
Most trading with demat accounts requires access to market information. So, select an app that has market data access features. It would help you make the best of trades.
Notifications and alerts
Another essential feature to look out for in a trading app is the notifications and alerts feature. This feature will help you monitor market trends easily to make sound trading decisions quickly and on time.
Conclusion
A share market trading app is a handy tool in this age of digitization and evolving market volatility. Select the right trading app after going through the above key criteria to make sound investment decisions and gain maximum returns.  Dhan offers a powerful trading experience, specifically designed for F&O Traders. Download the app today. 
Disclaimer: This blog is not to be construed as investment advice. Trading and investing in the securities market carries risk. Please do your due diligence or consult a trained financial professional before investing.
---