How do you convert cryptocurrency to fiat currency? Despite HODLers' strong advice to never sell, paying out your Bitcoin is a rather straightforward process. Trastra offers some tips on how to convert your cryptocurrency to fiat currency.
Online Exchanges Withdrawal
Online exchanges are one of the most popular ways to "cash-out" bitcoin. Depending on the exchange, you must fill out a withdrawal application. 2FA simplifies withdrawal approval.
They are unique from cryptocurrency exchanges in that they specialize in converting bitcoin to fiat cash at a high cost. Exchange commissions are usually 4-7%.
Choose an exchange that has a proven track record of performing well in the market for two to three years. Withdraw a little amount of bitcoin instead of the complete amount.
Using Cryptocurrency Exchanges to Withdraw Crypto to Fiat
To trade or exchange cryptocurrency on a cryptocurrency exchange, you must first create an account.
Exchanging your BTC, ETH, or stablecoins for fiat currency is a straightforward procedure if the exchange supports it.
However, not every exchange offers cash withdrawals.
The majority of exchanges do not charge withdrawal fees, but you should carefully research an exchange before dealing with it.
It is important to note that most big exchanges are custodial corporations. Anyone, including hackers, may access third-party cryptocurrency exchanges. These unlikely events deserve attention. Large exchanges account for most stolen bitcoin.
We recommend using a trading account just for trading, not for saving.
Exchanges between peers
Peer-to-peer trading is similar to freelancing. You may make an offer or respond to another's. When you accept a trade, the platform locks the funds until the deal is finalized. Both parties confirm the funds.
Unspecified commissions may be large. A P2P platform can't guarantee the buyer isn't using a stolen card.
You may never discover their source of funds. If you want to use a P2P platform, be sure the company has a strong reputation and uses AML/KYC technology.
P2P exchanges also need more confidence.
Bitcoin ATMs
Cryptocurrency ATMs are secure, fast, handy, and transparent, albeit they are not inexpensive.
Some commissions might be as high as 25% of the sale. However, you are virtually totally responsible for this transaction. Consider it similar to withdrawing cash or exchanging money for a local currency when traveling overseas.
Because crypto ATMs are scattered around the globe, it's not a particularly dependable alternative for individuals on the road. In New York City, for example, there are over 1000, yet just 5 in Paris.
Exchange using Prepaid Cards and Cryptocurrency Ecosystems
Cryptocurrency ecosystems, like Trastra Wallet, are essentially self-sustaining communities of services. You don't have to leave to get all the information you need about your coin. Trastra provides a wallet, a built-in exchange for trading such as usdc to euro and others, and security and convenience features to alleviate the disadvantages of the choices outlined above.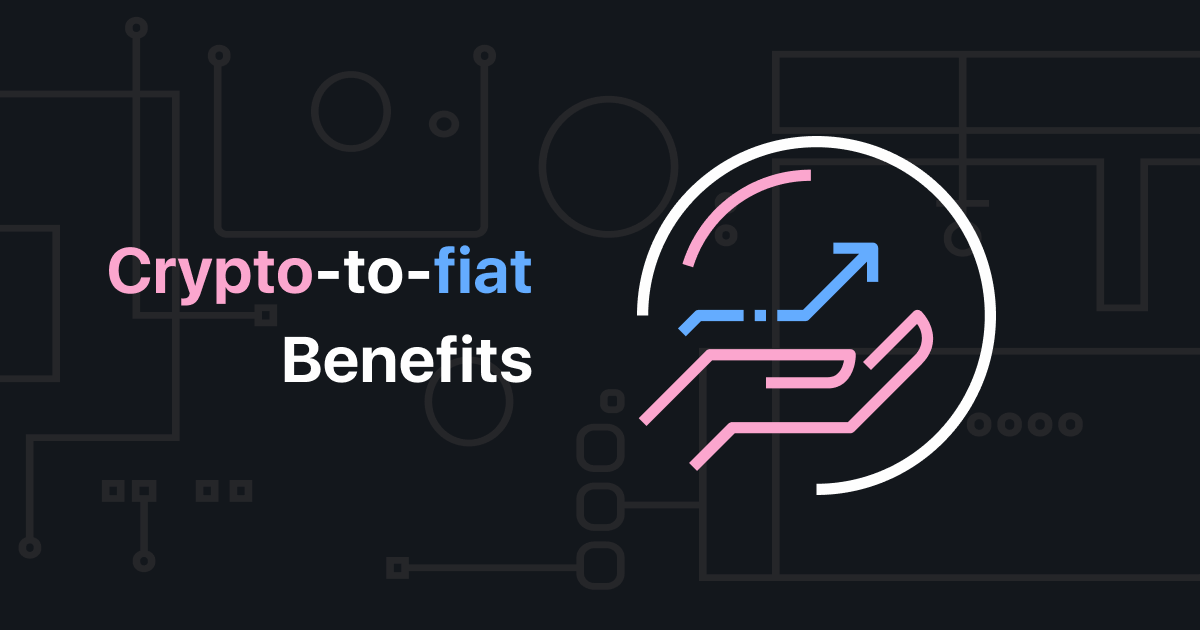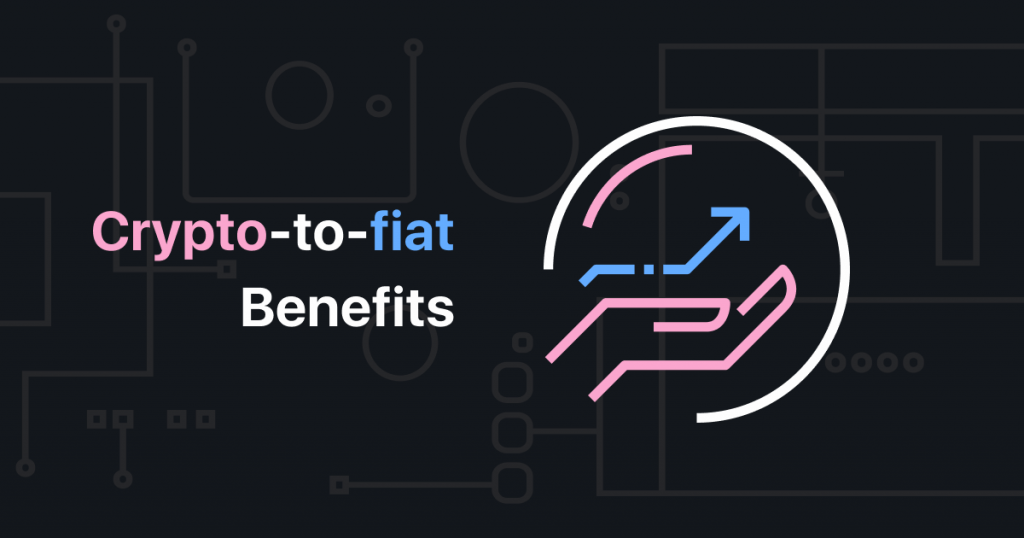 All top market cap cryptocurrencies, as well as all Ethereum-based tokens, are supported by Trastra.
If you don't want to deal with the trouble of calculating exchange commissions while withdrawing your bitcoin, you can just get a Visa prepaid card and top it up with cryptocurrency on a regular basis. The card is sent worldwide and may be attached to payment systems like Apple Pay right away.
You may withdraw cash from any ATM with your Visa prepaid card. You can check your balance on the Trastra app at any time since you're tied to the Trastra platform.