Since 2019, The Reserve Bank of India has brought down the repo rate from 4.4% to 4.00%, to absorb the impact of the ongoing economic slowdown. With RBI reducing its repo rates, the home loan interest rates have also lowered considerably. Making it extremely advantageous for prospective borrowers to avail this advance. However, existing borrowers, whose loans already linked with the MCLR rate, can hardly benefit from these repo rate cuts. In such a scenario, to decrease their home loan interest rate, individuals can opt for a home loan balance transfer.
What does balance transfer entail?
Home loan balance transfer or refinancing a facility offered by different financial lenders. Being a borrower, if you have the required eligibility. Choose to transfer your existing home loan from one lender to another to enjoy reduced interest rates and other benefits.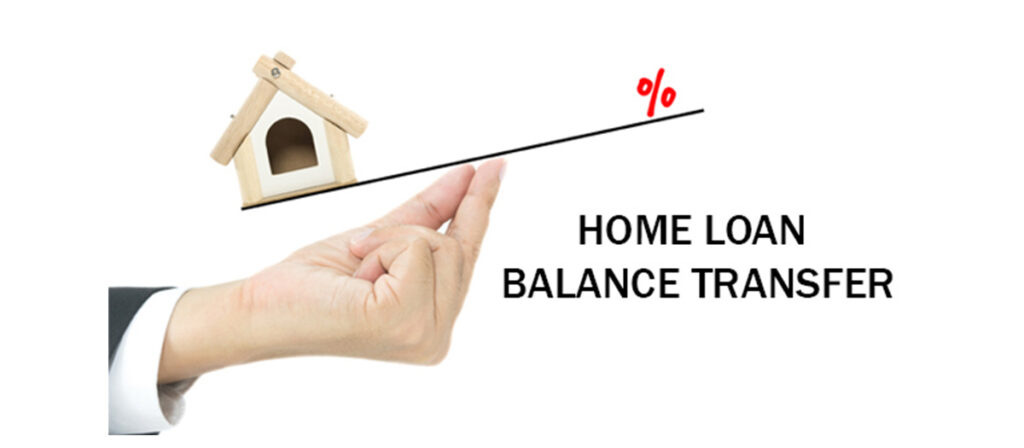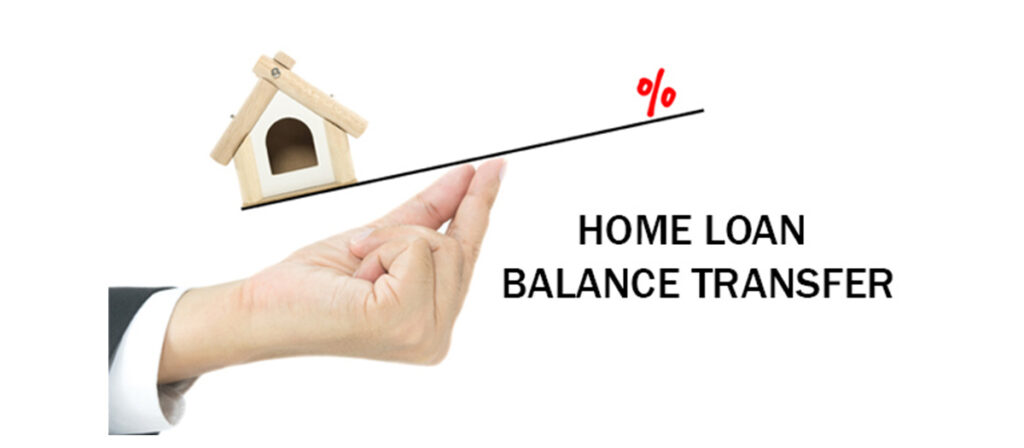 In this regard, the primary reason to opt for a balance transfer would be to enjoy lower interest rates. Along with that, revised repayment terms, better services and a top-up loan amount are more reasons to choose balance transfer.
Before proceeding, individuals should, however, learn everything about home loan balance transfer to optimise their benefits.
Why choose balance transfer?
Shifting the home loan from one lender to another can reduce your monthly EMI pay out.
When individuals choose a home loan balance transfer. It reduces the interest rate for their home loan and enables to maximise savings.
Choosing a home loan transfer can allow you to negotiate with the new lender and choose more favourable terms with respect to tenor and repayments.
Lower interest rate is not the sole reason to opt for home loan balance transfer. If individuals are unsatisfied with the services and offers of their existing lender, they can avail the refinancing facilities.
Hence, an appropriate and careful decision regarding balance transfer can help individuals maximise benefits for the long run.
What is the ideal time to choose a balance transfer?
For any borrower, the ideal time to shift the home loan from one lender to another when there is a significant part of repayments yet to be made. In the initial years of the loan tenor, the interest outgo is on the higher side. To ensure maximum savings on interest amount, you should shift the balance during the initial years. If individuals switch to a lower interest rate during this time, they can save a substantial amount of interest outgo.
When availing a home loan, individuals can check the amortisation schedule while calculating EMIs. This will enable them to understand that the interest payout is much higher during the initial years while the principal component of the EMI is higher towards the end of tenor. They should, thus, plan their balance transfer per the amortisation structure to optimise savings.
Apart from home loan tax benefit, balance transfer is one of the most effective ways to enjoy savings on repaying the credits availed. Nonetheless, refinancing can also attract additional charges, which individuals must take note of before opting for this facility.
Conclusion
Borrowers should also look for pre-approved offers to expedite the loan application process. These offers availed on several financial products, such as home loans, loan against property and more. You can check your pre-approved offer by providing essential details such as your name and contact information.
With the above information in consideration, individuals can opt for a home loan balance transfer to make repaying their debt easier.