Do you find rainfall showers soothing? Do you always look forward to showering as a way to destress? If you just answered yes, then the more you need to think carefully if you're getting a rain shower head in your bathroom. A rain shower is installed on the ceiling and makes you feel as though you're bathing under the rain. 
Before purchasing a rain shower set, you need to consider your personal preferences as well as what your bathroom can accommodate.
Here are essential factors to look into: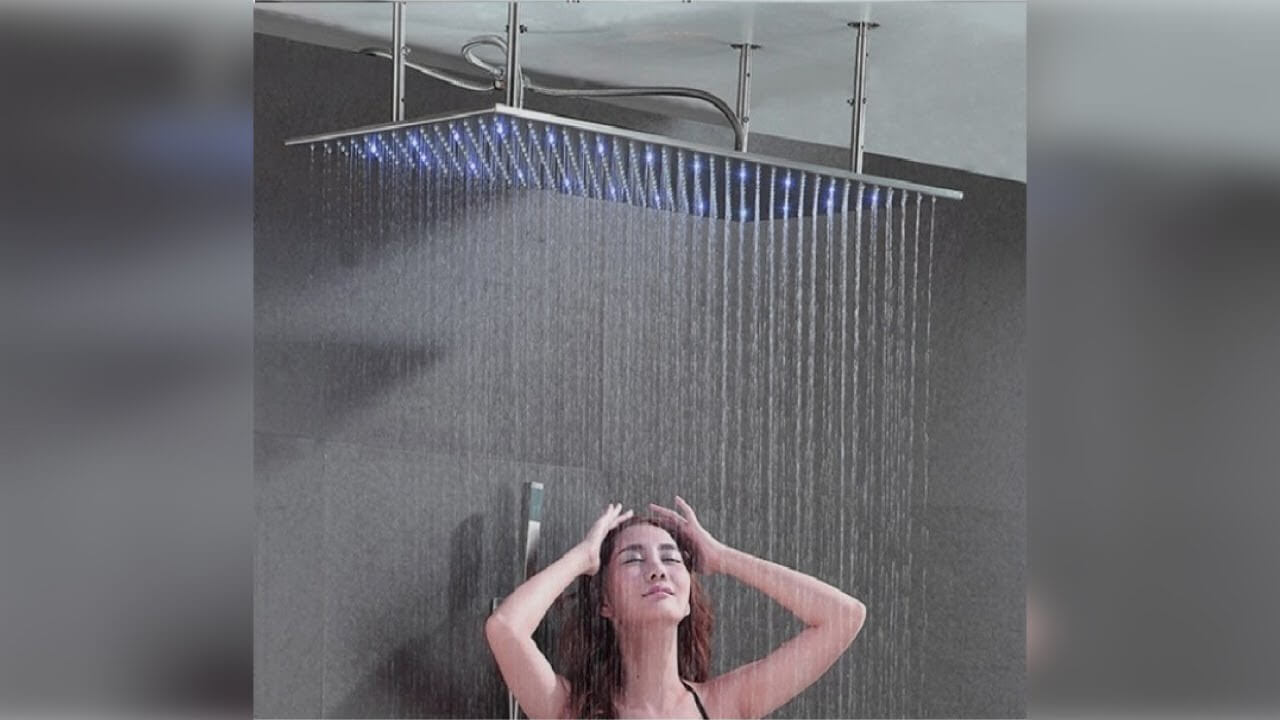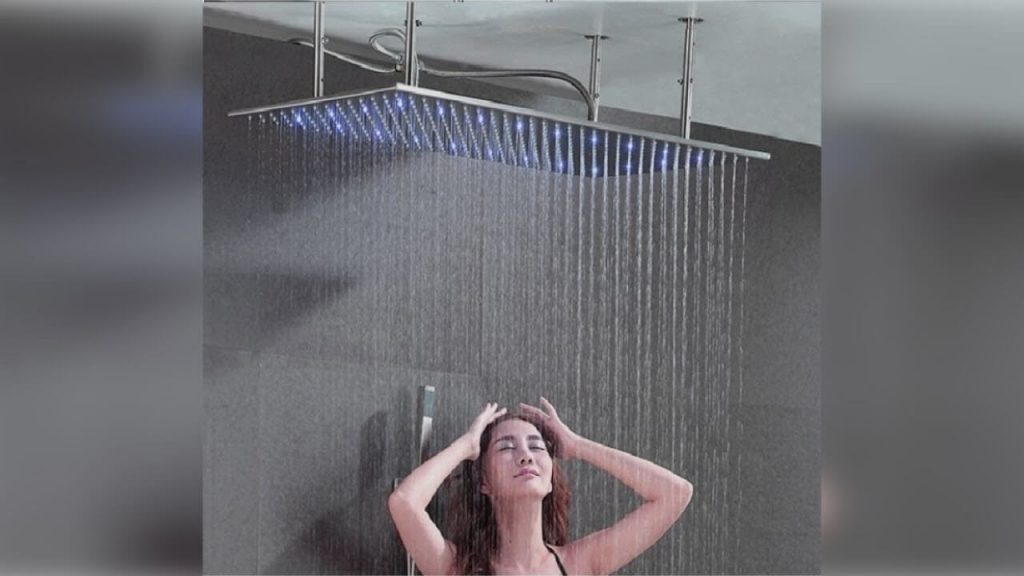 Jet type:
You don't want to feel as though you're showering under a leaking faucet. You also don't want the water to feel so hard on your skin. Hence, you need to look into the pressure, coverage, or jet type. There are models that you can easily adjust to a different spray setting to fit your preferences.
Whether you want the spray to be gentle or a little powerful but not too harsh, you can set up your shower head with one touch of a button. Depending on your needs, you can go for a rain shower set that offers more settings or a simple model with only one or two options. 
Shape and size:
Take into account the size of your bathroom when choosing a rain shower. A small shower area requires a small shower head. If you have plenty of room, you're free to choose a wider shower head for more coverage.
Of course, you'll also want your shower head to be attractive. Showerheads can be round, square, or rectangular. Once you've decided on the right size, it should be easier to choose a shower head shape for your bathroom. 
Material:
Do away from shower equipment and accessories that are made from inferior materials. You'll be using your bathroom daily and you want the main fixtures to last long. This includes your rain shower set. See which material the model is made from.
Will it not rust or corrode? Is it resistant to breakage? Does it help filter out limescale deposits from the water? You don't always have to go for the most expensive options. But you need to understand what you're getting for the price you're paying. 
Installation:
If you're renovating the bathroom, then you need to coordinate with a plumber to ensure that the shower set is properly installed. You can look into options with a shower arm if you don't want to redo your entire plumbing. Whether you're looking to install the rain shower on the wall or the ceiling, be sure to take into account the height of the users. 
Water-saving features:
Don't forget to ask about the water-saving features of the rain shower. Does the spray nozzle help ensure that water is released evenly and efficiently? You probably don't need too many features, but it's good to know if your new bathroom fixture can help you save money in the long run. 
Form, function, and cost should all go together for your rain shower set. Check with your fellow decision-makers in the household and product experts in stores which options they think are suitable for your bathroom.