Getting a bike insurance policy may seem like a very straightforward thing to do. However, choosing the correct plan is not always so simple. It needs adequate research and understanding. If you are looking to buy a two-wheeler insurance plan, take a look at this article to get some of the handiest tips.
1. Know your requirements –
The very first step is for you to make a list of your insurance requirements. You need this list to understand what type of two-wheeler insurance plan you need. For example, if you have an old bike that you wish to discard in a year, you can go for a basic third-party liability plan.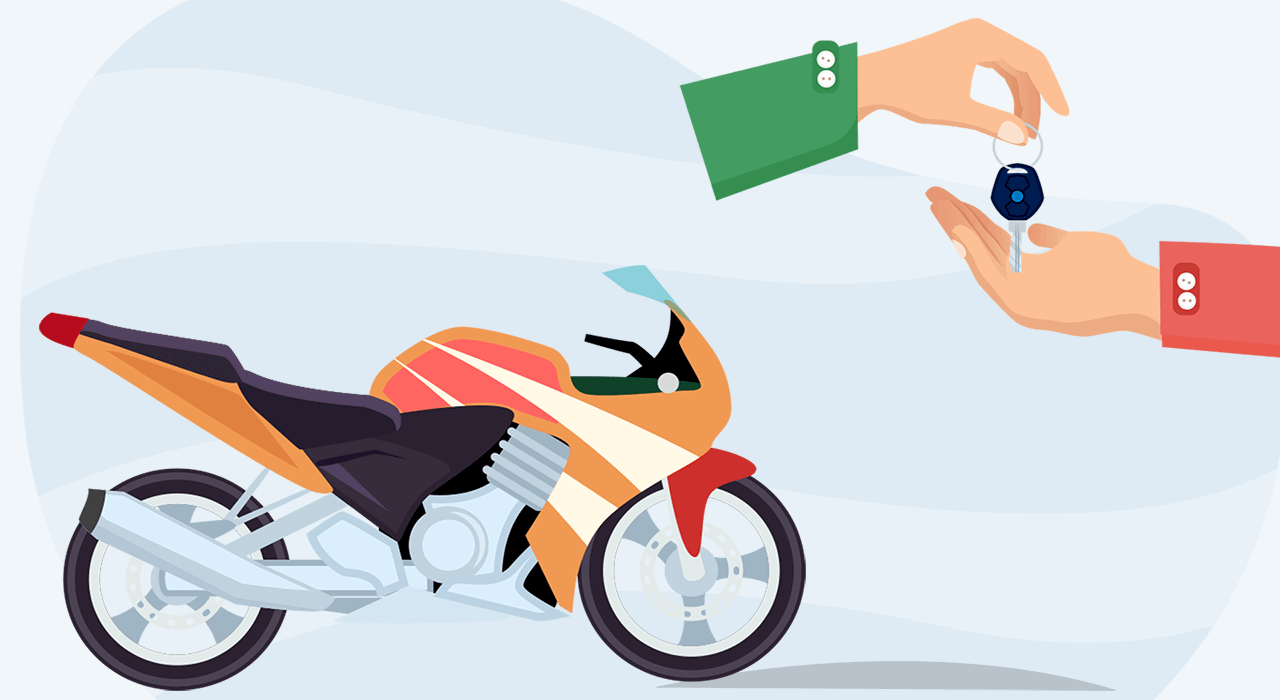 If on the other hand, you have a new, expensive, and fancy bike, you will need a comprehensive two-wheeler insurance policy. This is the reason why you need to make a list and be sure of your requirements before you compare insurance policies online.

2. Set a budget –
The next crucial step is to make a financial estimate of how much you can spare towards the bike insurance costs. You can get motor insurance at a variety of prices, but you should buy the plan that is the most affordable one for you. Do not get a plan that is too expensive as then you will struggle to pay the premium on time.

3. Compare –
It is extremely important for you to compare insurance policies online before you make a purchase. Also, it is quite easy to compare. You can go online and run a comparison in a matter of a few minutes. This will help you to find the best plans at some of the best rates. Never buy your bike insurance policy without comparing the options. Comparing can help you to save time and money and will also allow you to get the most comprehensive coverage at the best rate.

4. Look for riders –
To make your bike plan an ideal fit for your requirements, you need to add a few riders to the base policy. Popular bike insurance riders include the zero depreciation rider, the engine coverage rider, etc. Read the clauses of the riders and then decide which ones are best suited for you.

5. Apply the discounts –
You may be eligible for certain discounts on the premium of your bike plan if you have installed safety devices in your vehicle, or if you have joined an automobile club. Ensure these discounts are applied when you buy a new bike insurance plan to get the best value out of the cover.

6. Look for a good insurer –
The insurance provider you choose plays an important role in ensuring the success of the bike insurance cover. Buy your two-wheeler insurance plan from an insurer that has a high claim settlement ratio, has a good customer support team and enjoys an overall positive rating.
If you are mindful of the above-mentioned tips when buying your bike insurance policy, you will surely end up with excellent motor insurance coverage. So go ahead and list your needs, compare insurance policy online and find your ideal plan.