When buying an automobile, there are several factors to consider, the most important is whether to buy a new or Second-Hand Cars in Wellington.
A pre-owned car might be a sensible decision if you are trying to manage your finances properly.
Though buying a new automobile may seem appealing, the rapid rate of depreciation, higher price, and higher insurance, among other factors, weigh against new cars.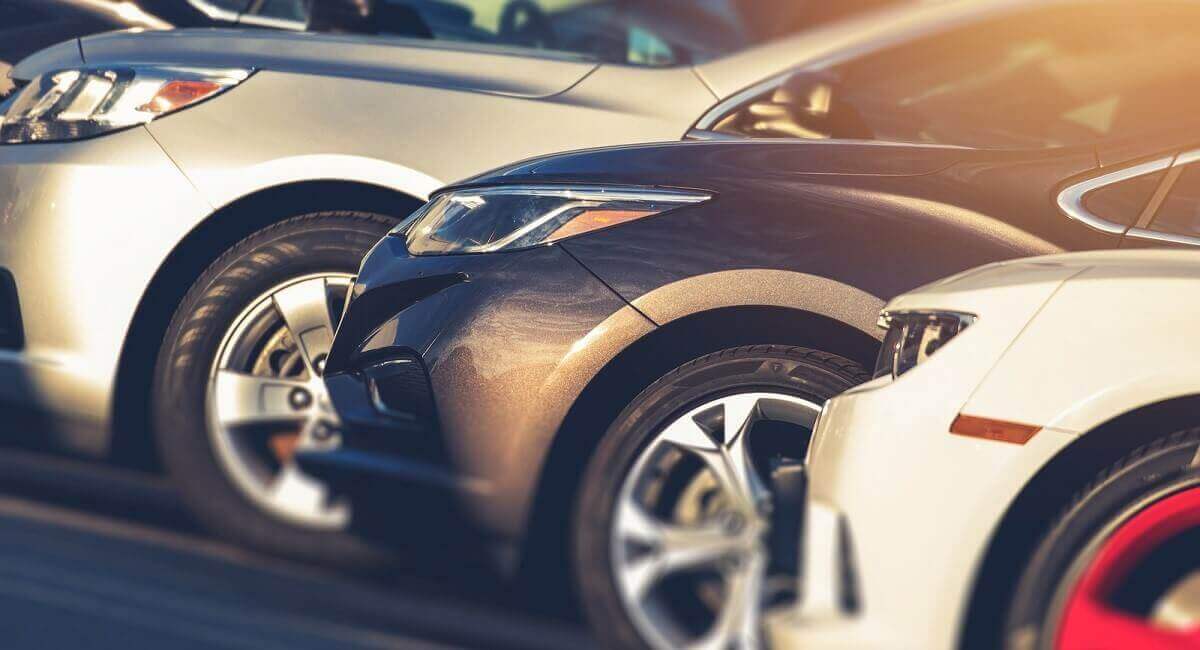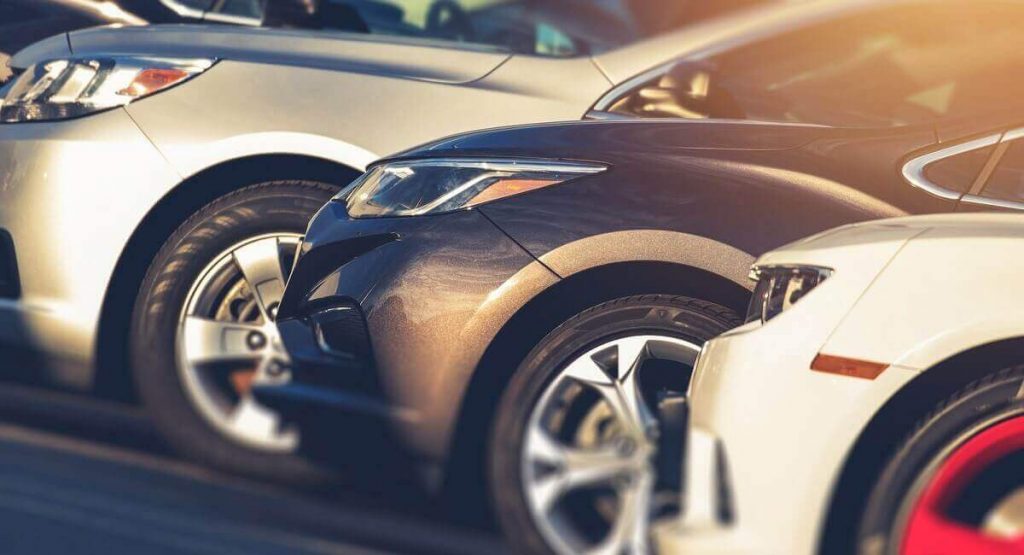 You may choose from various dealerships that sell trustworthy and good-condition pre-owned vehicles.
Following are the 7 smart reasons to buy a second hand car in Wellington from car wreckers.
Benefit #1: Value for Money
Pre-owned cars are less expensive and provide far more value for the money spent. You can compare various models from different used car dealerships and choose the best model for your needs. Compare the quoted rates and choose the dealer who offers the greatest bargain on the vehicle.
You may be able to receive a better deal if you buy from a private seller, as there will be no commission to pay to intermediaries. You can utilize a vehicle loan to finance your used car purchase and drive home the car of your dreams.
Benefit #2: Certified and Thoroughly Inspected
Used car consumers can trust Certified Pre-Owned automobiles to deliver a high-quality, thoroughly tested vehicle that is also a good deal. Car wreckers or other certifying authorities have inspected, reconditioned, and certified Certified Pre-Owned vehicles, ensuring they are of excellent quality. Extended warranties, special financing, and other incentives are frequently available with certified pre-owned vehicles.
Benefit #3: Warranties
Parts of the original warranty are still valid on some used autos. Other used vehicles may be able to create a new warranty. On a used automobile, an extended manufacturer warranty might allow factory-trained personnel to fix your vehicle with high-quality parts and quick service. You can put some of the money toward a guarantee covering 100,000 miles. What new car can boast of this feature?
Benefit #4: Lower Insurance and Registration Charges
The vehicle's age usually determines the cost of insurance. The higher the insurance cost, the newer the vehicle, and vice versa. As a result, the cost of insurance for pre-owned vehicles is lower. Aside from insurance, you'll also have to pay a lesser registration price. Because the car's transaction price determines the cost of registration, purchasing a used car lowers the cost of registration.
Benefit #5: Every Part Meets OEM Standards
Original Equipment Manufacturer (OEM) components came from the factory with the vehicle.
You name it: old tires, old batteries, or doors from a used automobile. Every single one of them complies with OEM requirements from a different car. Even if the original car isn't available, you can still benefit from used parts. Alternatives provide peace of mind, as each component complies with industry requirements. Suppliers are also unable to sell parts that do not match the requirements.
Benefit #6: Lower Loan Amount to be Borrowed
Since second-hand cars are less expensive, the amount you'll have to borrow will be less. Many financial institutions provide used automobile loans with bigger loan amounts and lower interest rates.
You can repay equated Monthly Installments in a smaller amount. Also, you can take out a used car loan and purchase a pre-owned vehicle without facing financial troubles.
Benefit #7: Add-on Installations at No Extra Price
Many car owners add extras to their vehicles, such as windshield protectors, spoilers, bumper guards, alloy wheels, etc. They contribute to the car's appearance and give an additional layer of protection. If you want to put these amenities in a new car, you will have to spend money. On the other hand, you can purchase a used automobile with pre-installed equipment at no additional cost.
Conclusion
Purchasing a used car from a car wrecker ensures that your vehicle is in good working order at a reasonable price.