Running hats can be a vital part of a runner's routine. Some runners can't do without a good gym hat and for good reasons.
The best gym hats help in absorbing perspiration, hence keeping sweat away from your face and eyes when running. You don't want to be caught mid-run on a treadmill or pause mid-jog to wipe the sweat from your burning eyes, especially when you're on a timer. It's honestly a buzz kill and running hats help prevent that.
They also limit what you see, thereby reducing distractions, which in turn means a greater focus on the task at hand. The importance of gym caps also includes hair control which keeps your mane away from your face, shields you from harsh rays of the sun to keep your head cool, and protects your eyes from the rain.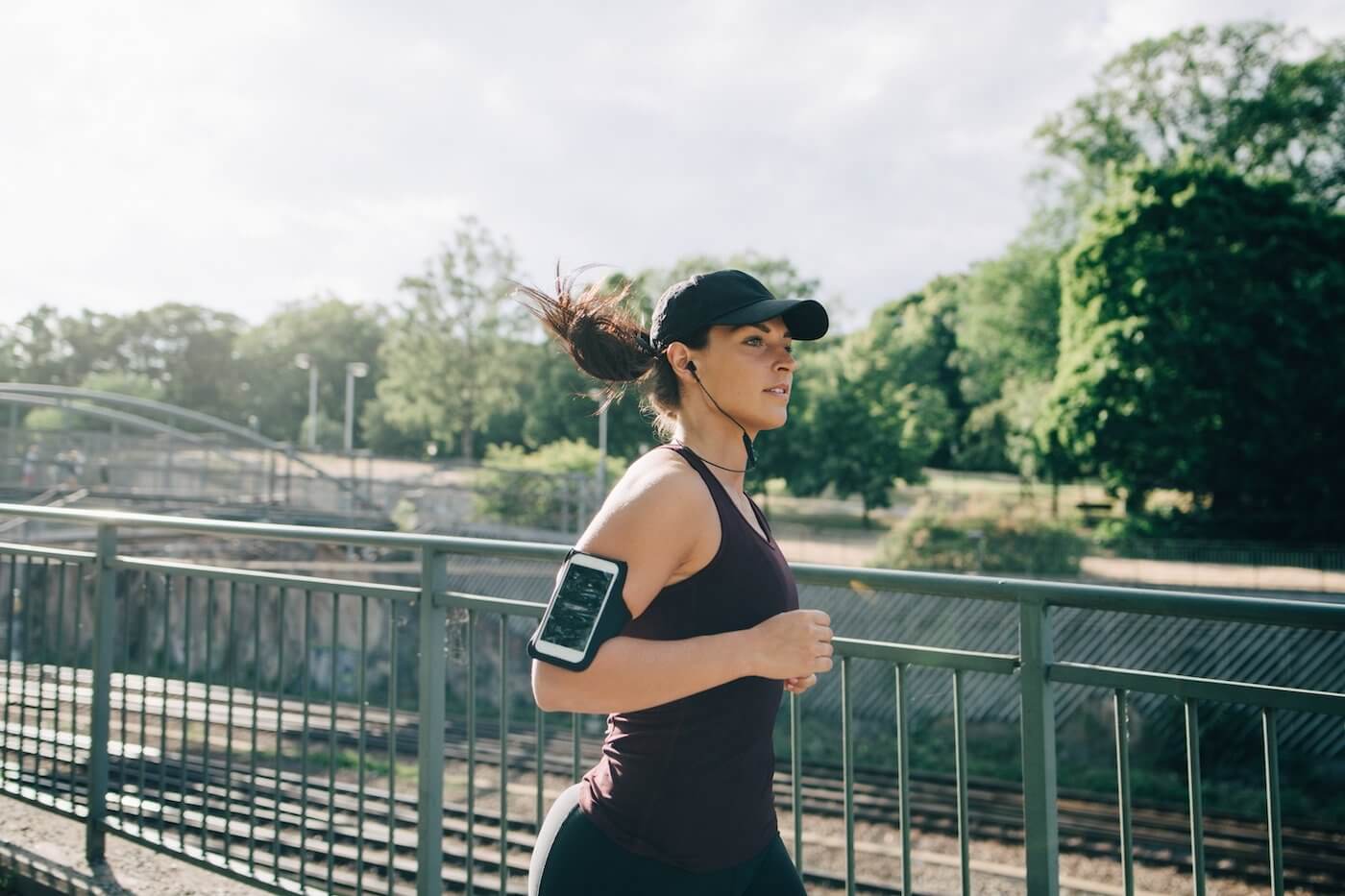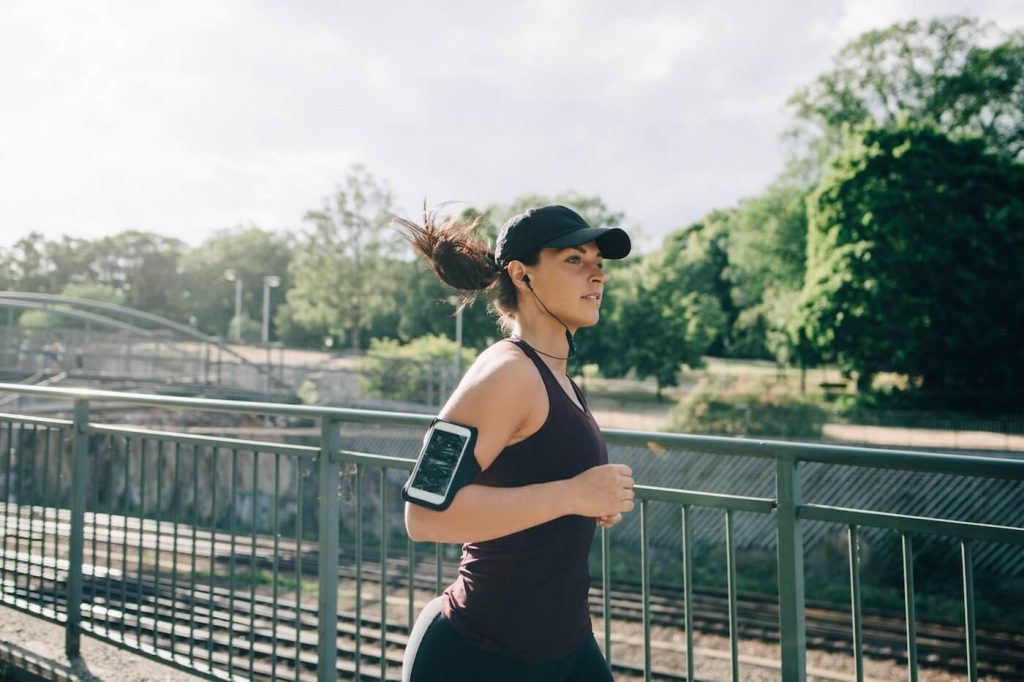 Besides, how you look may determine how you will perform, as looking good makes you feel confident, and confidence improves performance.
Invest in the best options for running caps without creating a hole in your pocket. The following strategic and pocket-friendly tips will help you save money while getting the best gym hats you can lay your hands on.
1. Buy Online/Pre-order
You get a very steep price discount when you buy things online as opposed to buying physically in stores. Online stores like Amazon or eBay are cost-cutting as you can get items there without paying an absurd amount of money.
2. Buy on sale
Try out a couple of hats when they're on sale and are not so pricey. Buying on sale guarantees that you'll pay less, save money, and still get the hat quality you want.
It's similar to thrift shopping; a lot of these thrift stores sell quality items at cheap rates. You might even find some unused hats with tags still attached at affordable prices.
● Or Buy Resale
People buy items and then have a change of mind about using them possibly because they lost interest or just don't need them anymore. Then they put it up for sale after one use or no use at all.
Regardless, be on the lookout for resales to see if running hats are one of the things being put up for sale. You could find an unused hat at a cheaper rate than stores are willing to sell and have the seller's loss be your gain.
3. Buy During End-of-Season
Go to shops and buy hats from last season. It's likely there'll be new designs and the ones from the previous season will be put out on sale in the clearance section.
What this implies is that you can get running hats way cheaper than they used to be because the shops want to make room for those in trend. There's nothing wrong with wanting trendy hats; it's just that you'll have to pay a lot more.
4. Stock Up
If you're a huge hat-head, and just love hats so much, a cost-effective way to go about this is to stock up on them and have varieties to choose from. Buying in bulk will guarantee you a discount at most stores. How great it is to have a lot of options at a slashed price!
5. Take Proper Care of Your Hat
Saving money on purchasing a good gym Hat isn't limited to what you buy and where you buy it. The way you handle your hat will determine whether or not you'll spend more than you bargained for.
Here's what I mean; maintenance really matters. Save money by taking proper care of your hats, and washing them as the instructions state. Ignoring this rule of thumb will only degrade your hat, hence sending you running to the stores for a new one. So, just save yourself time and money and take proper care of it.
Quality gym hats, as earlier said, have the ability to make a big difference in the number of miles you go as a runner but you shouldn't have to spend a fortune on running hats or caps when you can spend the money investing in other running gear or actualizing your financial goals. Use these tips as a reference next time you go hat shopping.