A home loan will undoubtedly be one of the biggest and most important loans you will take in your life. It will also be what eats into your monthly budget the most. In order to ensure that you still have enough liquidity for your daily expenses, bill payments, savings, vacations, etc. It is important that you choose your home loan by comparing all options. It is also crucial to get some things in order before you make your home loan application.
Top 15 things to know before you apply for a home loan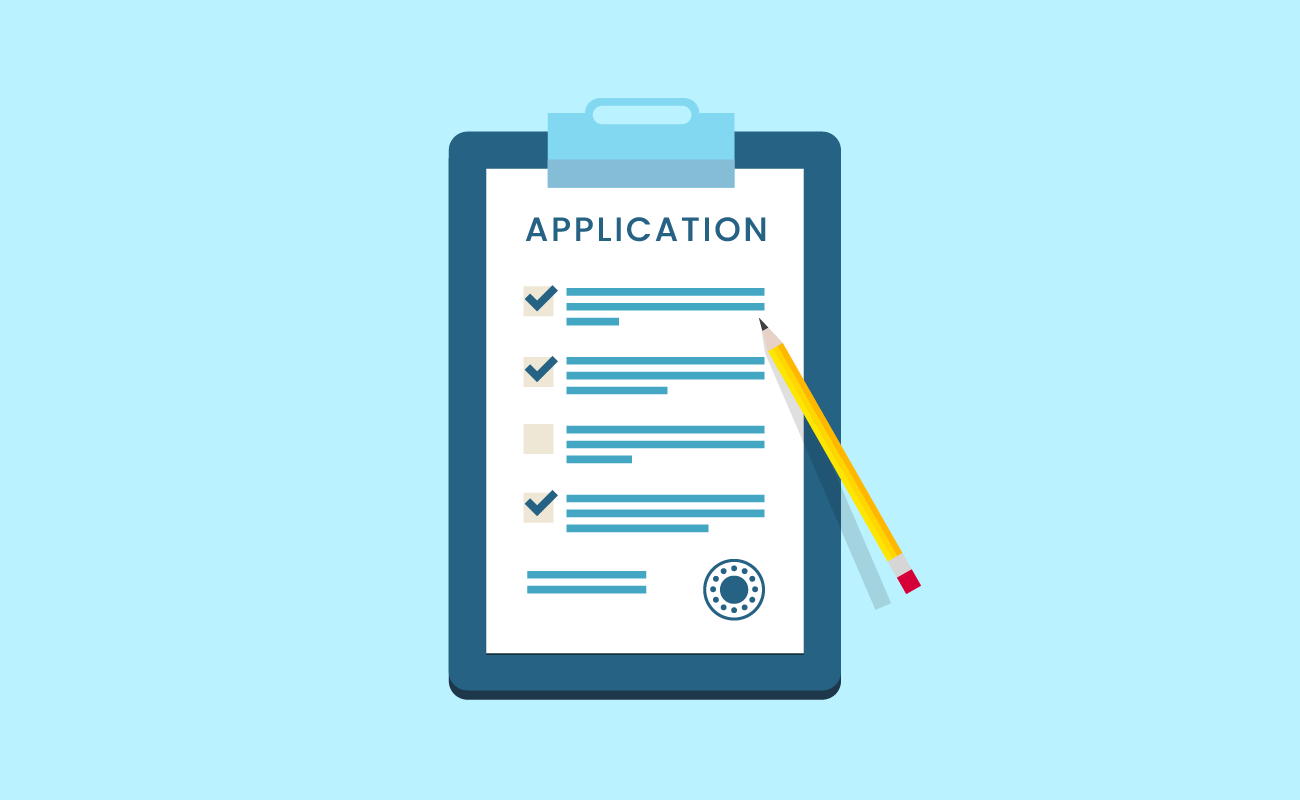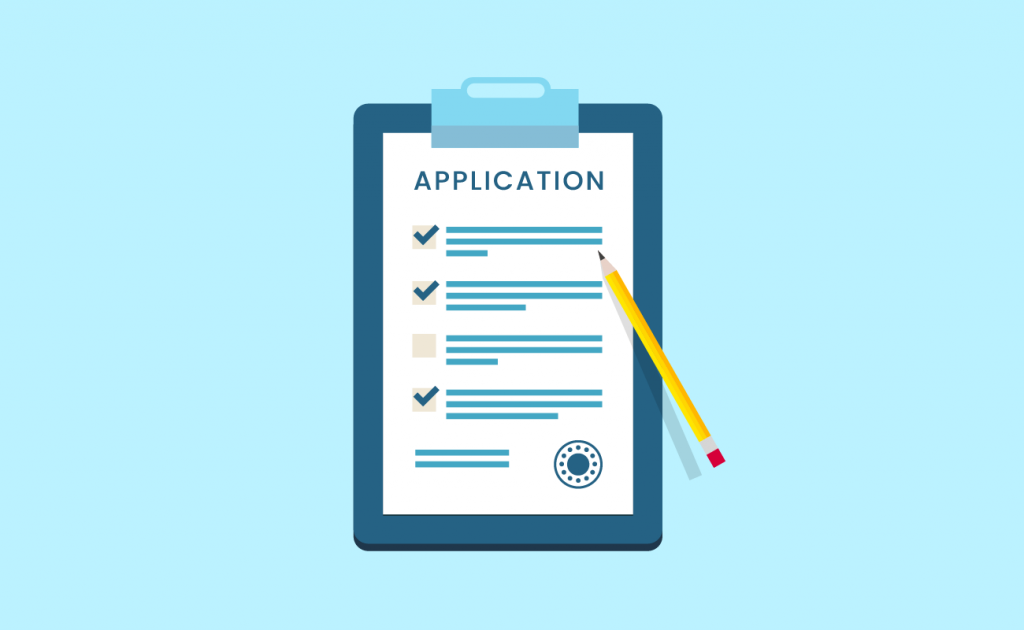 Your credit score:
Today, most banks offer interest rates on home loans that are linked to an individual's credit score. The higher your score, the lower interest rates you are offered and vice versa. This is because an individual with a high credit score did not get the score by luck. A high credit score reflects timely loan and credit card payments made in the past.
Which shows the financial discipline and diligence of the borrower. It makes such a person a low-risk borrower for banks. As it is highly likely that they will continue to be diligent with loan repayments in the future as well. 
A low credit score happens when repayments by either defaulting on it or being late in payments. This gives the impression of high risk to lenders because they could continue the same pattern for future loan repayments too. This is why lenders offer a higher interest rate on loans for low-credit score individuals.  
Before you apply for a loan, it would be wise to check your credit score (a free report can be availed once a year from any credit rating agency). If your credit score is above 750, you have nothing to worry about. However, if your credit score is below that, it might be a good idea to wait at least 6 months, improve your credit score, and then apply for the loan. 
Clear other dues from credit cards and loans:
The lower the sum of all your other EMIs are the higher the loan amount you will be eligible for. Try to clear your credit card dues and any other loans, either by fully closing them or by making pre-payments, in order to reduce your total EMI outgo. 
Arrange the down-payment:
Most lenders offer up to 90% of the property cost, which means the remaining 10% is up to you to arrange.  
Start saving towards emergency funds:
After your home loan has been sanctioned, it is important to not default or delay on payments ever. Since the economy is on a downturn, it helps to arrange for emergency savings so that you have enough in your kitty to pay at least 3 to 6 months of EMIs in case of a recession or layoff. 
Start budgeting monthly:
Your home loan will be a big chunk of your monthly income. Whether you are a salaried or self-employed individual, it is important to start adjusting your monthly expenses. Keep in mind your new home loan EMI. Here is a guide for affordable housing for mid-income groups. 
Ensure your property is eligible for a home loan:
Make sure that the property you have fallen in love with is eligible for a home loan as some projects or project locations may not be covered under home loans of some lenders for certain reasons. 
Get a clear title deed:
A title deed that is in order will ensure that your home loan application process goes on smoothly. 
Get home loan insurance:
Some lenders offer insurance for the home loan too. This is very useful if in case the primary breadwinner passes away before the loan tenure is up. The insurance helps the family pay back the remaining loan amount and ensures they don't lose the property. 
Buy from reputed builders:
Make sure your builder has a good track record of delivering projects on time. So that you are not delayed from moving into your dream home. 
Check about pre-payment or lock-in period: Certain loans have a specified time duration before which you cannot pre-pay. Check what the time frame is for this, just in case you choose to pre-pay or balance transfer in the future. 
Get property insurance:
There are home loan lenders who also offer property insurance. Which will come in handy in the case of any unforeseen incidents such as theft or damage due to calamities. 
Ensure all approvals are in order:
Check all documentation to ensure that the project and building has all the necessary approvals from the government. 
Use home loan EMI calculators:
There are free online home loan calculators that show you exactly how much your EMI will be. For a loan of your desired amount and tenure, with the interest rate and processing charges of your desired bank. This will help you plan your budget ahead of time. 
Check home loan eligibility: 
Different lenders have different eligibility criteria for salaried and non-salaried individuals. Check the website of the bank before you apply to see that you meet the criteria. 
Documentation:
Check the BankBazaar's website to know related documentation. You will need to submit all necessary documents to get a loan.
When you keep in mind the 15-pointers given above, your journey to your dream home will be faster than ever!