Selling products online has little barrier of entry these days. If you are a store owner that creates their own products or one that sources them from elsewhere and resells them, it takes less than a day to pop up a website that can host your products and get you started in the world of eCommerce.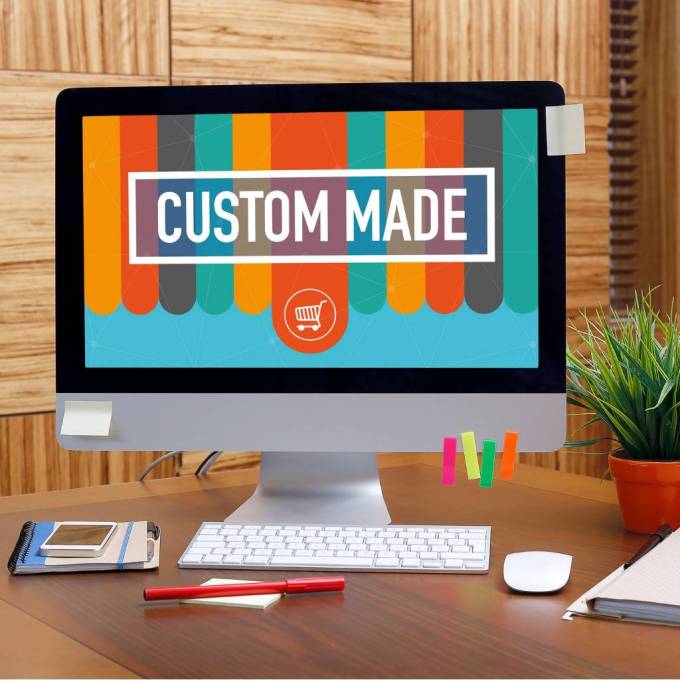 However, actually creating a healthy and thriving online store is easier said than done. You may have launched your Shopify store with high hopes but are quickly realizing that there is a lot that goes into the building of an eCommerce storefront. A Shopify designer may be somewhat of a necessity for anyone that plans on taking their eCommerce efforts seriously.
Why a Great Design is so Important in eCommerce
For any online store to be successful, you first and foremost need an excellent design that takes into account the needs of your users, as well as proper web design conventions. Your store should be easy to navigate, properly laid out, intuitive, fast, and functional. The days of amateur design are long gone. If you intend on building a brand and running a successful online store, starting with the right design is a fundamental necessity.
Part of the reason behind this is because it is your design that conveys a bulk of your messaging as far as your brand is concerned. You can think of your website as one giant advertisement of your brand and products, as well as a constant communication tool that acts as a gateway or window to your customer service functionality. Your website needs to communicate a professional yet unique brand voice that not only functions as a website is expected to, but is designed in such a way that it relays to your users exactly what you want to say as far as your brand is concerned.
While Shopify certainly provides store owners with an array of powerful tools that make designing an online store relatively easy, there is no replacement for high-quality web design conventions. There is no miracle template or theme that is magically going to communicate your unique brand message or provide your users with an accurate depiction of what you are selling or what your business goals are.
A knowledgeable Shopify designer can rectify this problem by crafting a succinct and beautiful website for you that amplifies your brand message and provides your users with everything they need in terms of information about your products.
The Shopify Designer For Your Online Store
When it comes to web design for eCommerce, you can't rely on just any agency to do the job. Designing an online store is far more complex, as user intent and conversion has to be taken into account at every step of the way. The designers have to be meticulous, possessing a keen eye for what works and what doesn't in the world of eCommerce. This kind of skill only comes with years of professional experience in designing online stores that get results.
1Digital® is an eCommerce agency that knows how to craft beautiful Shopify stores that attract users and get conversions. An aesthetically pleasing store not only helps you to communicate your brand and guide users to your products, it's an essential component to user experience, which is a huge factor not only in how your users perceive and take action on your site, but also in terms of SEO.
If you want this kind of functionality for your Shopify store, contact the experts at 1Digital® today at 888-982-8269 and they will help craft you an incredible eCommerce website that will help you succeed online.
Author is a freelance writer and having successful experience in writing about Internet Marketing Services. Currently he is writing about how to choose Volusion Design Services and Magento Web Design.