Finding a web designer relates well to a blind date. Chances are pretty high on getting what one does not like. Small businesses have limited ways of promoting and advertising their businesses. The same businesses aim to have online adverts through highly professional, functional, and decent websites. There are many mushrooming web designers and agencies that offer the solution one is looking for. Renowned web designers like web design central coast offer these services at high note.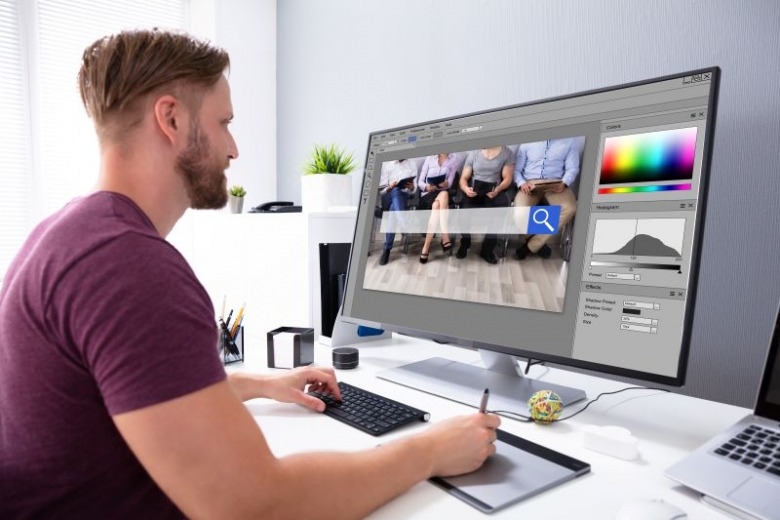 Telling a genuine and professional web designer
Telling a genuine and professional web designer is very technical. This is because many inexperienced designers will sell you an idea that passes for a genuine one. Below are ways that you can use to tell whether the web designer is authentic.
1. Business website design
If you search for web design through a browser, you will be presented with a hundred of thousands of them. You can start by looking into the website design of your potential designer and see if their website is modern, clean and tidy. Identify if they are clear on what they are all about and the services they offer. If you find an unorganised, confusing, and even boring website, then that raises suspicions. That is a sign that they are not good at what they do. A professional and organised web designer is known for how well their website looks.
2. Portfolio
Look also at their online portfolio. If you find none, don't risk the hustle. Check out these features before diving deep; .
How is their communication on the business they handle, is it clearly stated?
Are they clear and clean?
Have they created similar websites to the one you want?
Are the websites easy to use on any device?
3. Website elements
There are particular features that a web designer must include in a design to make the website they are making effective. The following must be clearly outlined and discussed in the websites already created:
4. Speed
Check whether their website, as well as the other, created load faster. The faster a website loads, the better. A study that was carried out by Amazon showed that in every one second it took for their website to load, they immediately lost 10% of their clients. That's how speed is important. A pro web designer makes their website super-fast. If you find it loading slow, then check the next designer.
5. SEO
Search Engine Optimisation simply means making your website known to people who search with google. The goal is always to make your website appear at the top results of every search that relates to your business. Google offers the best and the most traffic compared to all other search engines. It is a fact that people who visit your website from google are likely to spend at least twice the time those who found your website through social media are likely to spend. Use these simple strategies to know whether the web designer you are hiring is genuine or fake. You can contact web design central coast and find your professional web designer for hire.