With hundreds of beautiful urban cities and rural towns in Australia, it's a shame to say you've seen the best of the country just by seeing Sydney alone. Urban cities like Melbourne, Brisbane, Perth, Adelaide, and Canberra are worth-visiting too. But if you're looking for a true hidden gem that's low in population but rich in natural attractions and cultural heritage, we recommend this charming Australian town: Armidale.
Armidale in New South Wales is a small, humble town that only has a population of 24,000. It lies on the valley slopes of Dumaresq Creek in the New England Range. Even with a smaller size and footprint, Armidale in the New England High Country is one of Australia's most elegant and scenic regional cities.
Armidale is one of those lesser-known, lesser-traveled cities that deserve more attention. So we listed down 7 amazing facts that will encourage you to book flights to Armidale and discover the city up-close and personal.
1. Armidale is Australia's highest city
At an elevation of 1,000 meters above sea level, Armidale is considered Australia's highest city. The Armidale region also boasts captivating gorges, waterfalls, cool-climate vineyards, and world-heritage national parks. These spectacular places of interest are ideal bases for exhilarating adventures like canyoning, mountain biking, swimming, fishing, birdwatching, and other fun outdoor activities.
2. It has a gracious mix of urban and rural settings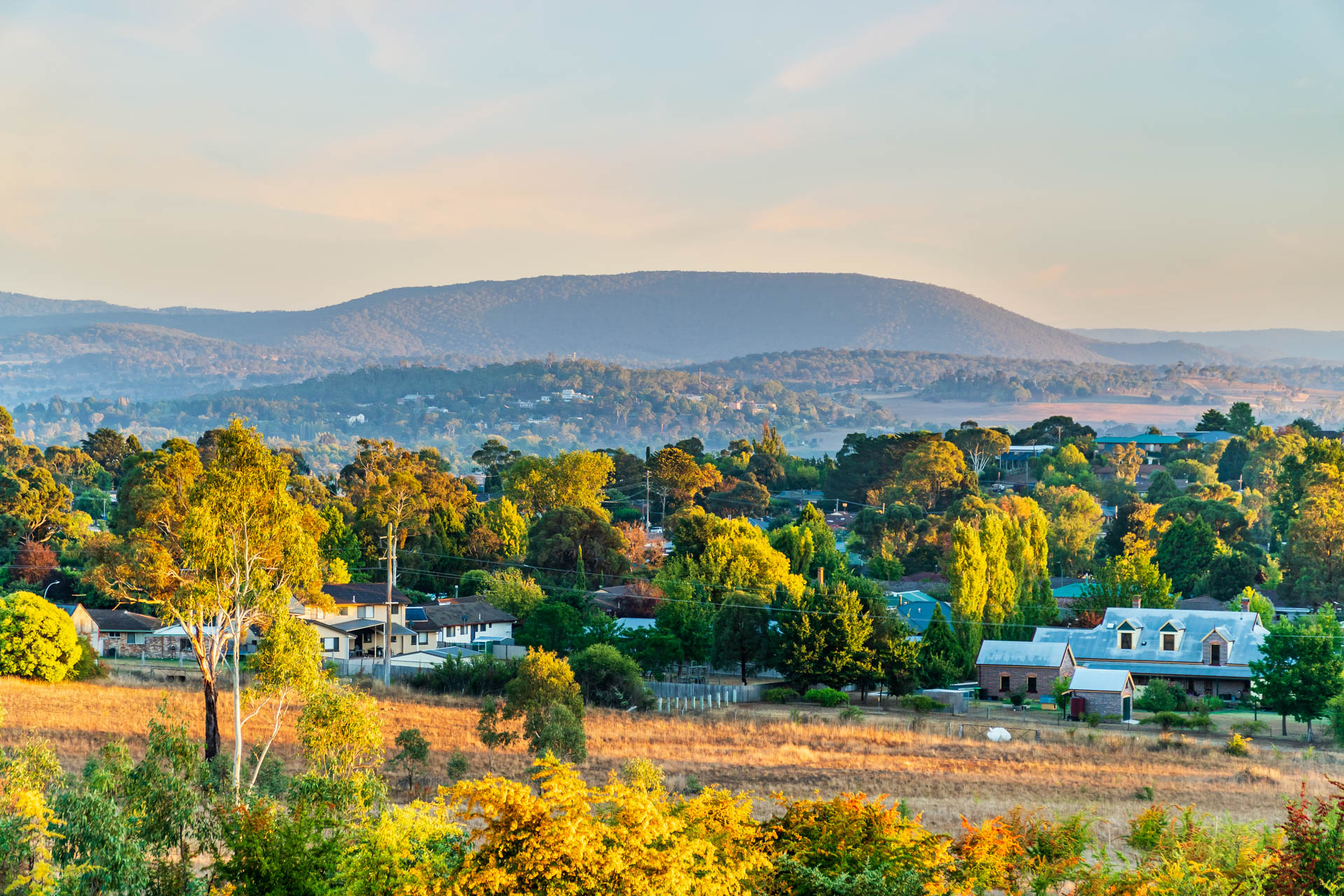 Want to have the best of the metro and the countryside in one place? Armidale is the place to be. What's so charming about Armidale is that it's a sophisticated urban center located in a lovely rural setting. It gives you access to some of the most scenic national parks and natural landscapes in Australia while having urban pleasures, like museums and cultural centers, restaurants, and shopping centers, nearby.
3. Cool vineyards and award-winning wines
Thanks to New England's high altitude and cool climates, Armidale has earned its new status in the field of wine production. In 2008, New England was acknowledged as an official Australian wine region for its climatic and topographic conditions which are essential to producing award-winning wines.
4. A region rich in world-heritage national parks and natural spectacles
Armidale has an astounding array of natural wonders that deserve a spot on your bucket list. If you're looking for nature-based travel experiences, we've got four national parks, all of which are parts of the Gondwana Rainforests of Australia. These include the Oxley Wild Rivers National Park, the New England National Park, the Cunnawarra National Park, and the Werrikimbe National Park.
The most popular is the Oxley Wild Rivers National Park, named after the English explorer John Oxley. The world-heritage park is home to lovely waterfalls, rivers, and gorges, which include the highest waterfall in NSW and the second highest in Australia: the Wollomombi Falls.
5. Armidale is the home of the University of New England
What started out as an agricultural landscape has now become a center for education. Armidale is home to the original and main campus of the University of New England, the first Australian university established outside a state capital city.
6. Historic colonial houses, state buildings, and charming cathedrals
If you want to learn more about the British settlement in Australia during the 1800s, Armidale is one of the best places to visit. The well-preserved buildings like cathedrals and stately buildings dating from the 1860s can give you a gist of Armidale's colorful past.
Saumarez Homestead is one of the heritage-listed, colonial-era properties that offer an authentic glimpse of 19th-century family life. The 30-room Edwardian mansion was first inhabited by the British settlers in the 1830s and it is still intact with most of its original furnishings.
There are guided heritage walks and bus tours available if you want to learn more about the city. These guided trips will bring you to the grand cathedrals and colonial buildings in tree-lined streets.
7. A wide array of museums and art galleries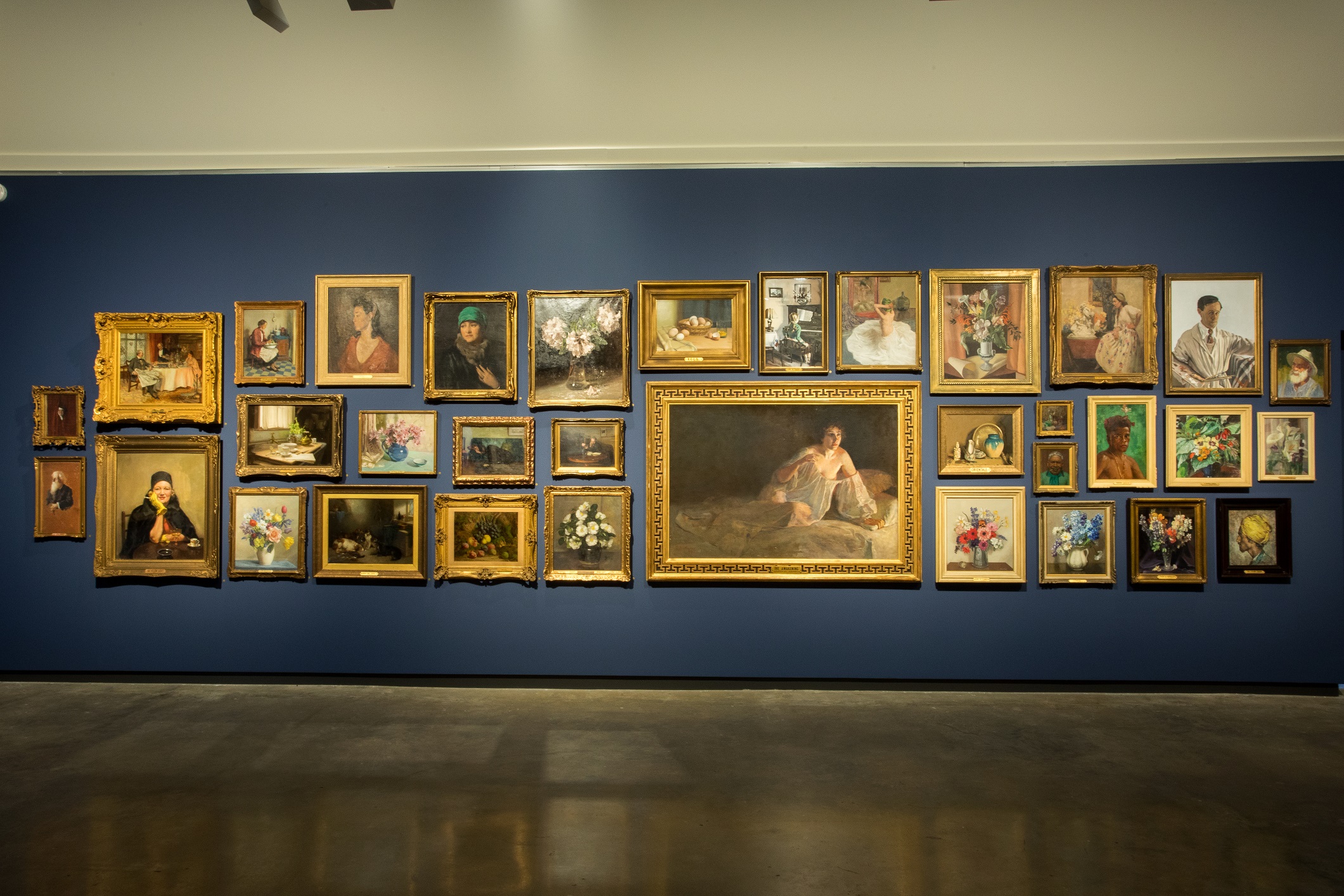 Armidale is a cultural hub in the New England region. Next to guided tours around the city, it also has a couple of museums and galleries that allow you to travel centuries back.
New England Regional Museum houses a collection of artworks from famous artists like Arthur Streeton, Tom Roberts, and James Gleeson. It also exhibits the Howard Hinton and Chandler Coventry collections,
If you want to know more about the natives of Armidale, you may visit Aboriginal Cultural Centre and Keeping Place, which houses an extensive collection of indigenous art.
Author Bio: Carmina is a passionate foodie and travel blogger who hates being locked up at home. She loves discovering new places, food and drinks, and cultures, and writing engaging pieces of content about them. To know more about cheap airfare or flights to Australia visit Link Airways