People usually find side hustles to boost their income, or in the case of students, they do side hustles to support themselves financially while studying. Sound tedious, but a side hustle is very helpful, especially for those who find their salaries insufficient for themselves and their family.
Extensive research done in 2022 shows that 45% of Americans have side hustles because their monthly income is insufficient for their everyday lives. The data also indicated that people allocate 13 hours for their side hustle weekly. This can be an excellent start for those planning to take a side hustle.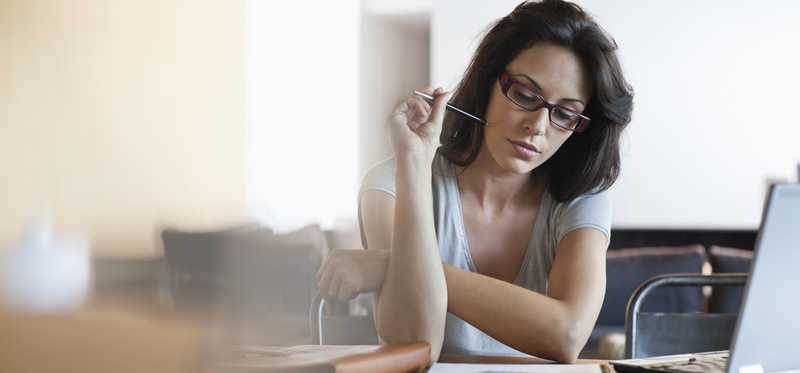 A side hustle can take any form, depending on what people think they are good at. This can be done online or onsite. But with the pandemic, people opt for online-kind side hustles. One can easily commit to a side hustles with the help of computers, laptops, and other gadgets helpful in performing various jobs. There are several side hustles that a person can do through their computers. Below are just some of the jobs that you can choose from.
Answering Surveys
Answering surveys is one of the most popular sides hustles people take. There are a lot of sites that people can check, and they can choose what kind of surveys they want to take. They can consider their interests or things they think they can answer confidently.
People can visit websites like Frugal For Less; they offer a couple of different sites that find people willing to be paid by answering their surveys. 
Most surveys are straightforward and convenient to be a side hustle. It is not that time-consuming compared to other side hustles out there. Surveys that offer payment are not just easy; it is also common, so finding one would be simple. Payment varies depending on what kind of survey one will answer.
Doing School Commissions
Doing school commissions as a side hustle is commonly known to university students. Doing essays, research, answering activities, doing layout designs, and making projects are usually the work that a side hustler who makes school commissions do. It revolves around the idea of making the life of a struggling student easier and lighter. 
The payment here might be small or big, depending on the rate someone offers their clients. But one thing is for sure: doing school commissions takes a lot of time and effort to deliver the client's desired outcome. This kind of side hustle also takes feedback in high regard since that will be the basis of whether they will have customers in the future or not.
Freelance Writer
Writing is also one of the most sought side hustles nowadays. With writing, one can showcase the talent of storytelling and share one's knowledge on a specific topic. As a freelance writer, you also have the opportunity to gain new knowledge and become a flexible writer. Payment can be hefty depending on your level of expertise and creativity.
Using freelance writing as a side hustle can be advantageous, especially for those with backgrounds in writing articles or fiction. This job can be considered flexible, as one can write anywhere with a laptop, a smartphone, or even just a notebook and a pen.
Virtual Assistant
Virtual assistance became trendy to the public when the pandemic broke out. Since lots of people lost their jobs, many chose to become virtual assistants. Some virtual assistants can work on their own schedule, at their own pace, and in comfort. Aside from that, some companies offer their workers considerable money.
That's why this job attracts a lot of job seekers. The job comes with many tasks and responsibilities; hence, most company screenings are harder to pass than other side hustles.
Vlogging
Whether it is about streaming video games or filming someone's everyday life, vlogging is one of the most popular side hustle that people do. The peak of vlogging happened when the pandemic struck, too. This kind of side hustle is very accessible to everyone. All they need is a bunch of confidence and trust in their capabilities to start this kind of side hustle. 
The money that someone can get from vlogging, without a doubt, can change their whole lives. But to become a successful vlogger, one has to be consistent and creative. It requires much work and research because you must know various trends or tricks.
Conclusion
Indeed, finding a means to support oneself takes work. Side hustles can be helpful for those who wish to be financially independent as soon as possible. Thankfully, there are now online-based side hustles, making it easier for many people.
Remember, committing to a side hustle may require a lot of sacrifice in terms of personal time and physical rest. But then again, as the famous quote says, if there's no pain, there's no gain.