One way to keep the fire of love is to maintain or increase romance after marriage. Never get so comfortable to treat your wife like a queen just because she said I do. Surprise your wife with flowers every once in a while. Most importantly, never skip buying anniversary flowers.
There are some types of flowers that look romantic. Others have a strong message of love. You only need to know a few traditions about flowers to understand the flowers that make the best anniversary gifts. Below are the kind of flowers you can buy your wife for your anniversary. 
Red Roses
Red roses are the known most romantic flowers. They are excellent anniversary flowers. It does not matter the years you are celebrating, but every woman desires to be given a rose- or a bouquet. The flower has a gift to strengthen your love over the years. The scent is calming, and your wife will enjoy it.
Carnations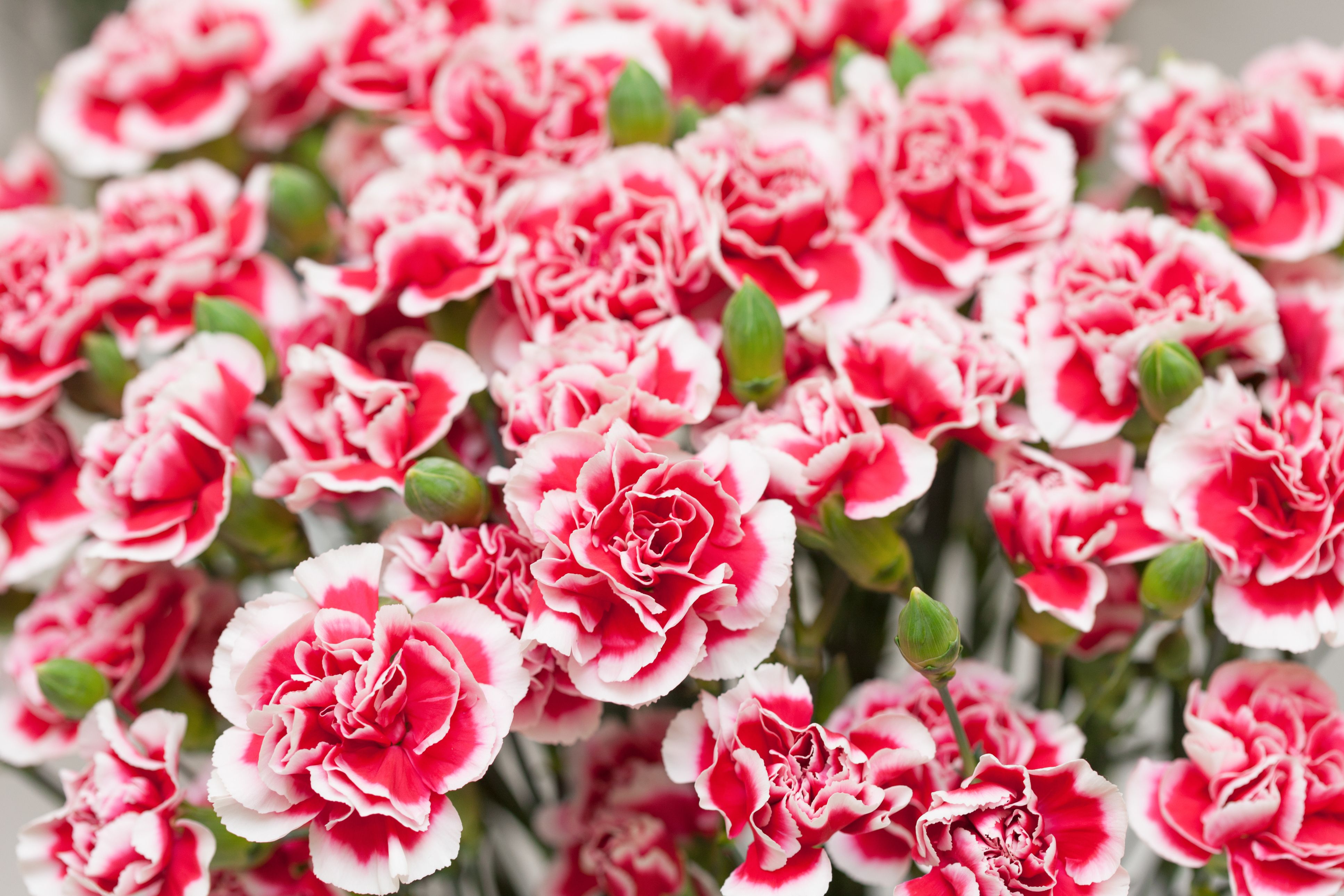 This flower is a symbol of distinction and fascination. If you deeply admire your wife, you can give her some light red carnations on your anniversary. However, you can use darker shades of red to express a deeper kind of love.
Tulips
Tulips are a symbol of perfect love. They are a great anniversary flower to offer your wife. Also, they exist in many colors, so you can customize a bouquet she would love. Their fragrance is attractive and will help relax her mind.
Peonies
The name peony has Chinese roots. It means the most beautiful. Although there are many beautiful women on earth, your wife is the most beautiful in your eyes. So, why not give her some peonies on your anniversary?
Orchids
You do not just give orchids to anyone. Sometimes, as a man, you may feel insufficient to offer an orchid to your wife. The flower represents a one-of-a-kind love. So, if you want to offer your wife an orchid on your upcoming anniversary, start cultivating that kind of love now—orchids express how lucky you are to have her as your wife.
Sunflower
Sunflower is a symbol of friendship. Marriage is difficult if the partners are no longer friends. The wedding anniversary is the best time to remind her she is your friend forever. You can do that by offering a beautiful bouquet of sunflowers.
Alstroemeria
This flower is a symbol of prosperity and a strong bond. You offer the flower to a friend who means the world to you. Which other friends should be closer than your wife? It is a great gift to a wife who has walked with you through thick and thin.
Violets
Blue is a shade of faith, intuition, and affection. The violets, on the other hand, are a symbol of faithfulness. They are known to have royal symbolism, and their presence makes a bouquet special.
Daisy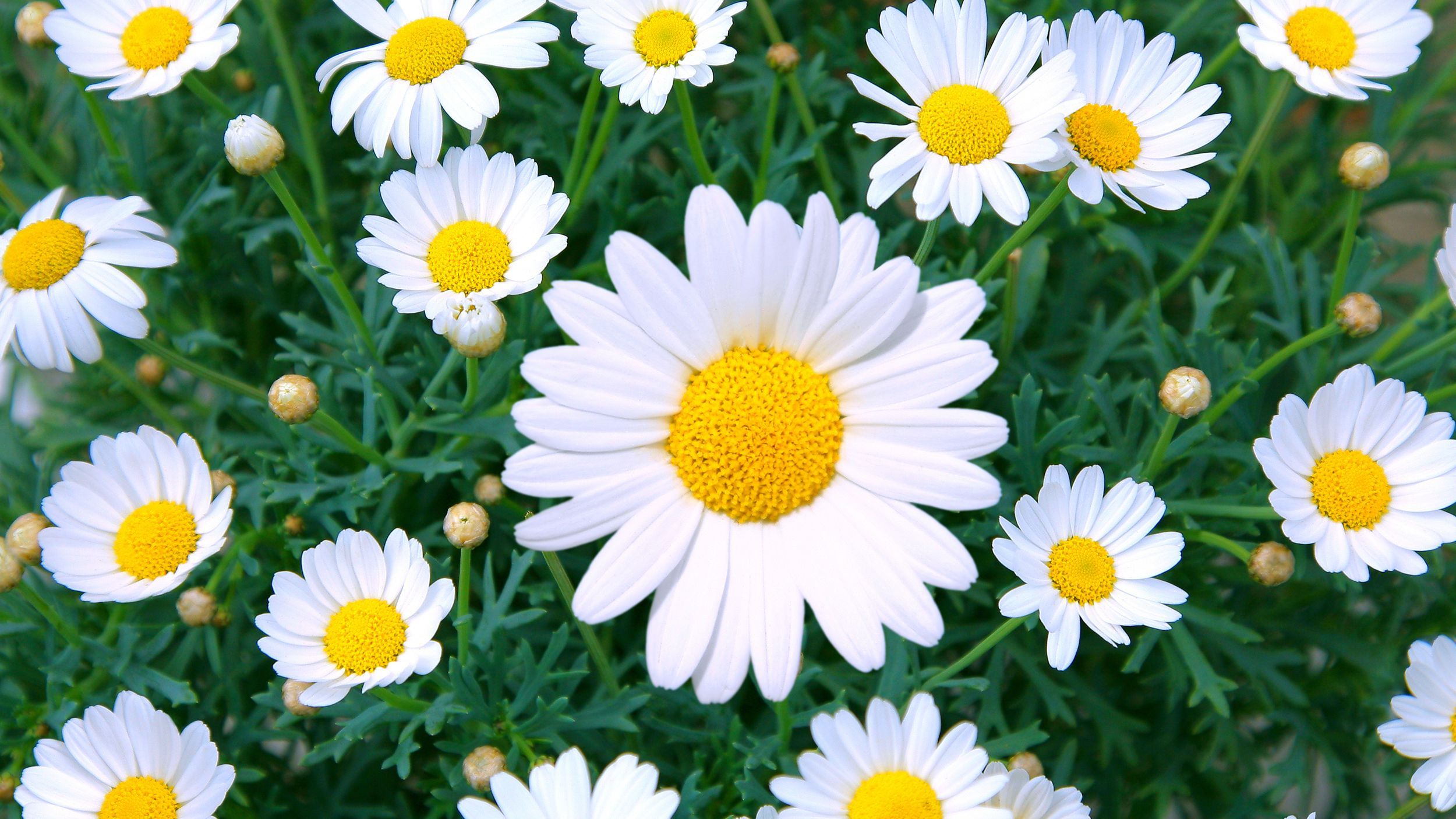 Daisies are a symbol of happiness, innocence, and simplicity. These three values are why a man gets attached to a woman; It could be the same case with you and your wife.
Lily
A lily is a symbol of refinement and purity. It is a perfect anniversary flower when you want to express pure and refined love to your wife. Then, different colors of lilies have different meanings. Also, the different types of lilies have varied meanings.
Final Word
Flowers are an ancient language of love. You can express your feelings without a word. So, the above examples make perfect anniversary flowers. You can tickle your wife's heart with the beautiful flower gifts.