We are now transitioning from summer to fall so it's time to update your accessories. To save money, you should look for wholesale accessories. It means you would have to buy in bulk, but you'll get tons of savings. Below are the accessories you should get for a smooth transition from summer to fall.
Large sunglasses
Have you seen those gigantic sunglasses that make you look like a bug? Well, guess what? They are trending this season. You can see everyone wearing them from fashion models to movie stars. It's always important to have sunglasses no matter what the season is. But as we transition to fall and winter, it seems like the trend is leaning towards giant shades. These big eyewear are practical too because they offer maximum protection from the harmful rays of the sun. So if you're planning to buy sunglasses for the months ahead, you should go big. Time to put away those tiny sunglasses until they become fashionable again.
Pearls
Nothing screams simple elegance than pearl accessories. And for the coming season, you can take out the pearl jewelry you've been hiding in your jewelry box or get some new ones to add to your collection. One of the best things about pearls is that you can wear them regardless of the weather. And they will go well with most wardrobe style. You can also wear them for both casual and formal occasions. If you want a more updated look, then you need to check out the new designs of pearl earrings, necklaces, and bracelets. Pearls are a good investment because of their timeless appeal.
Bucket Hats
There's a time when only old fishermen wear bucket hats. But now they're a fashion item. And for the coming fall and winter, you can expect more fashionable women to rock them on the streets and runways. These hats are useful too. If they're good enough to protect fishermen who spend hours under the intense heat of the sun, then they're good enough for a casual stroll in the park or for a picnic. You have many styles and colors of bucket hats to choose from. Gone are days when you have to wear your grandfather's hat. They are cheap too and can give any wardrobe a boost.
Scarves
As the weather gets cooler, you would want to have something with you that can protect you from the weather. And what can be more convenient and useful than scarves? You can easily change any look with the help of a colorful and stylish scarf. Having a scarf is also a great way to add color and pattern to your wardrobe. They are perfect traveling because they are lightweight. You can just put them inside your carry on bag and then pull it our when you need it. Of it you want, you can also join the latest trend and put your scarf on your bag.
Natural fabric bags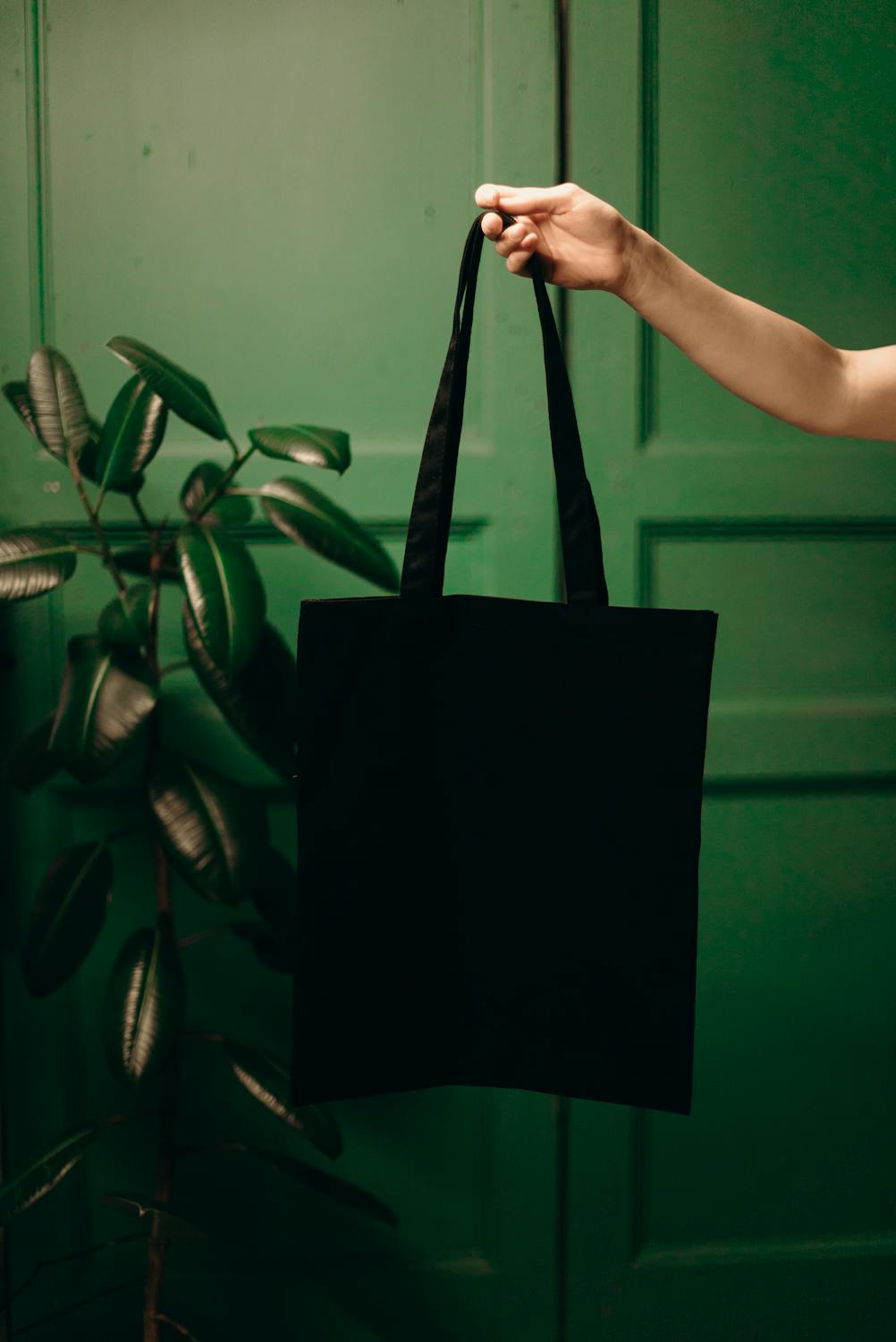 And speaking of bags, the trend last summer saw women carrying bags in natural fabric. As the weather gets cooler, you can expect women to carry leather or silk bags. But that doesn't mean that natural fabric bags will simply go away. They may still linger on for a month or two before the weather starts to become really cold. There are many different kinds of natural fabrics to choose from. You can go with straw, jute, crochet, and even denim. One of the best things about natural fabric bags is that they are lighter than other kinds of bags. Therefore, they are more convenient to carry around.
Umbrellas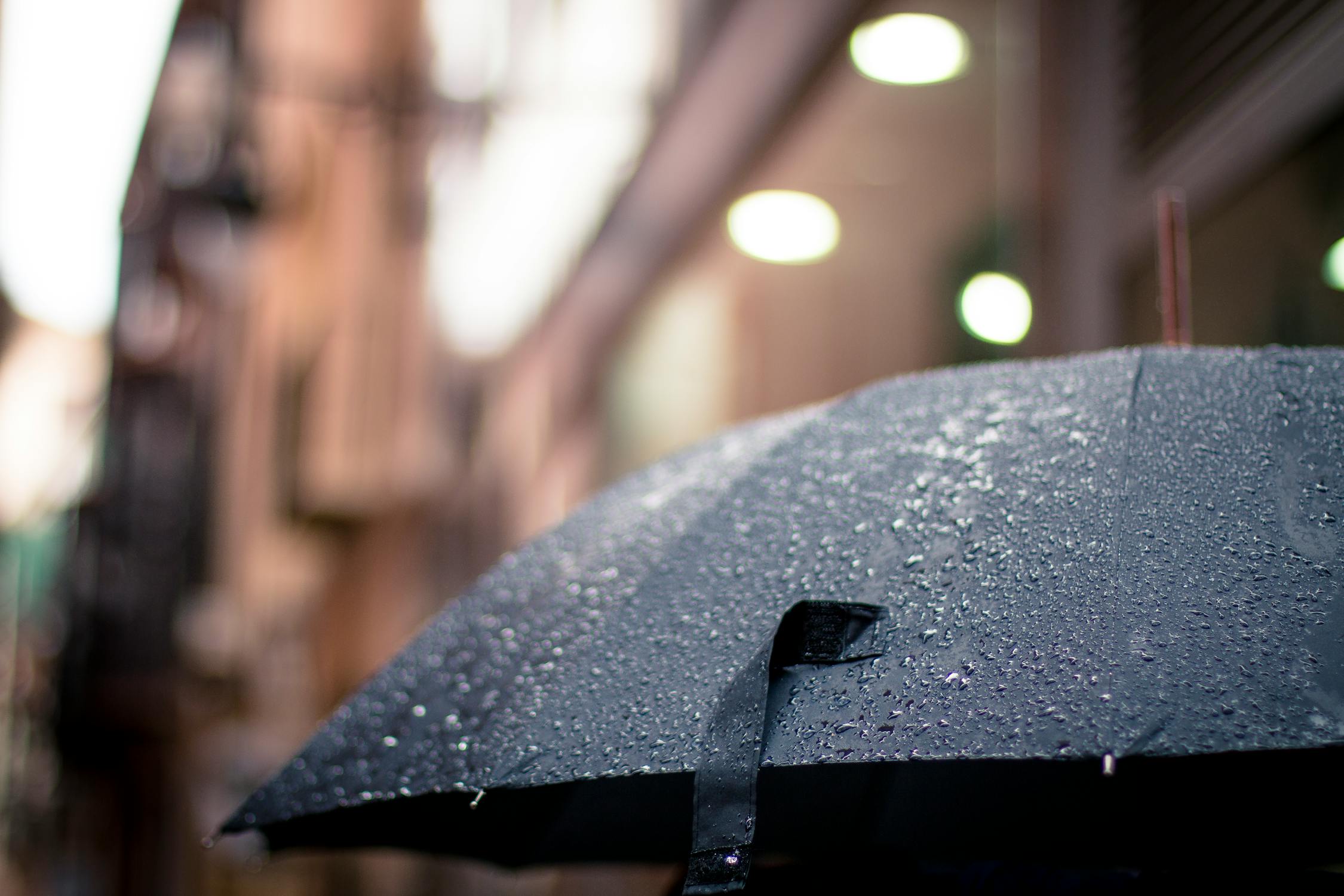 Some people don't consider umbrellas to be fashion accessories. But if you're going to get an umbrella for the rainy season, then you might as well get something that is trendy and fashionable. And since the weather can become unpredictable nowadays, it's always a good idea to have an umbrella in your purse or bag. Get something that will go with any outfit of yours. So that means neutral colors and prints. You can also choose a more glamorous route by getting umbrellas with metallic prints. Umbrellas are not just for rainy days. They are actually whole-year round accessories. that you should always have with you.