The new year is a few days ahead. The year behind was dull and stressful. It would help if you had some new year flowers to brighten up new year's eve. You will get a wide selection of flowers at the local florist. Some people opt to cut the flowers from their backyard garden. Whichever the case, you need to keep your house lightened up.
Several flowers were associated with the new year in the old civilizations. Some communities have upheld the traditions. However, that is not necessary when you are selecting new year flowers.
Orchids
One thing you should note about orchids is that they are delicate. In China, they are a symbol of fertility. Thus, when you use them on new years eve, you hope for success in the coming year.
Decorating with orchids is also a way of wishing the whole family a fruitful year ahead. Even if orchids were not the flowers in your mind when selecting new year flowers, you could buy a few stems to add positivity to your new year's wishes.
Peach Blossoms
Peach blossoms are popular new year's flowers. They are common in houses where people love to experiment with different cultures. Peach blossoms are flowers of prosperity in a variety of Asian cultures.
Sometimes you can make a bouquet with flowers only. Sometimes you can add a few stems with the peach fruits. Also, they are a symbol of love and romance. Hence, if you are a young couple, you can decorate your house with these flowers.
Peonies
People believe that feminine energy is calming and comforting. That is the feeling anyone would wish to have at the beginning of the year. The masculine energy is good since it pushes you into action and success. However, it leaves you drained and tired. Thus, when you are selecting new year flowers, consider one with a feminine feel; Like the peonies. Red peonies are the best new year flowers you can use for your new year evening decorations.
Narcissus
These flowers grow in shallow waters. In some cultures, it is considered a sacred lily. The flower is a symbol of prosperity and good fortune. After going through a rough year with several ups and downs, you can only wish yourself luck in the coming days.
Narcissus has a lovely scent. They can act as an air freshener as long as they are in use. So, they have an extra task besides acting as home decor.
Lucky Bamboo
You can use bamboo plants to decorate your house on new year's eve. It is a perfect plant for those who prefer house plants and greenery instead of bouquets. You can twist a young bamboo into any shape you want. Also, bamboo is an air purifier; thus, it is a great house plant.
You can decorate your bamboo tree with any ornaments, and the green color is compatible with all colors. The lucky bamboo attracts good luck. It may be what you need to evade all lousy luck coming your way.
Gladiolus
These flowers are also known as sword lilies. It is a symbol of constant growth in a career. Wish yourself prosperity and growth this coming year. Do not wait for anyone to wish you some growth. Everyone had a rough year. Learn to motivate yourself and things that make you feel like a winner. The gladiolus will create a winning environment, which you need on new year's eve.
Snowdrops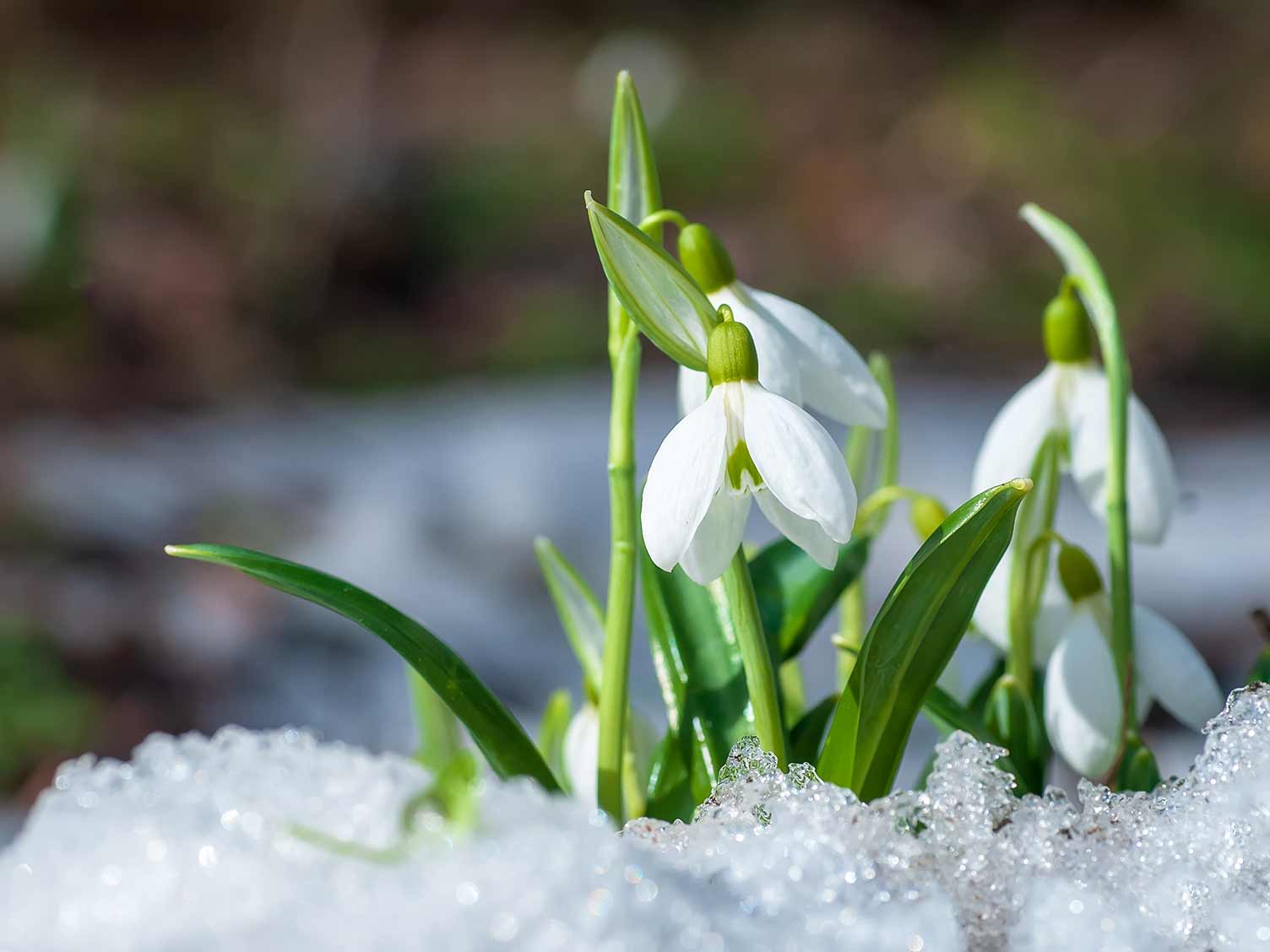 Snowdrops are a symbol of a new season. Thus as the year starts, you need a sign of a new beginning. The flowers are simple and beautiful. They are unique since they face don't like many flower species. Thus, you can start the new year in a unique setting.
Roses
Rose flowers are useful in all events and situations. You can use them to express love, sympathy, gratitude, and remorse. They also make perfect new year's flowers. Use the color of your choice to decorate your house this new year's eve. Many people prefer the white roses to use as new year's flowers, but there are no restrictions on the color you can use.
Lilies
There are plenty of lily species you can use as new year's flowers. You select a type depending on your preference. White lilies are a perfect choice for new year's house decor. You can have them as vase flowers or use the peace lily as a houseplant.
Carnations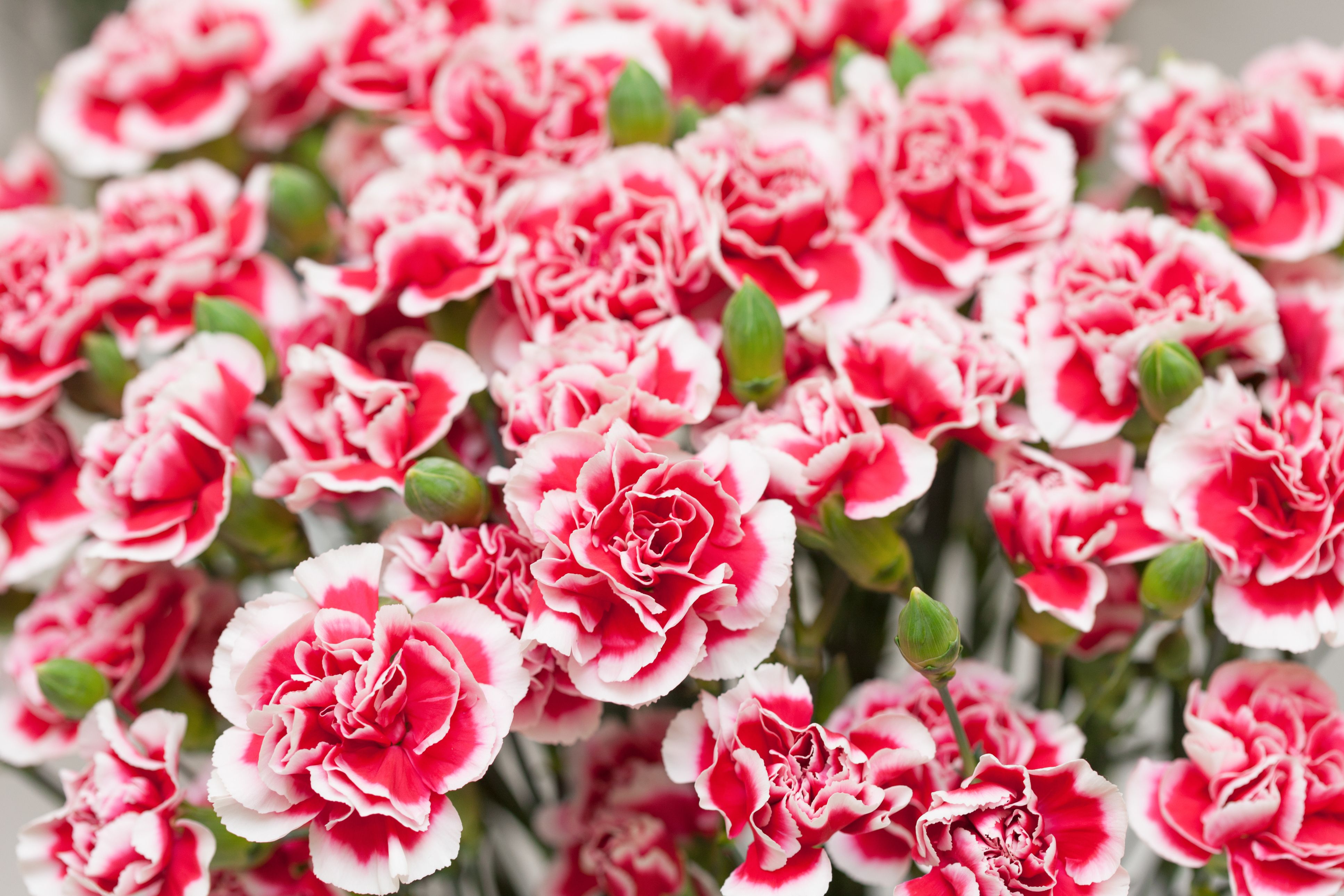 Carnations are January's birth flower. Thus they are ideal new year's flowers. They exist in many sizes and colors. Therefore, you can customize it to your needs and taste. They are rounded so that you can create a perfect round bouquet. If you need them for a table centerpiece, they will make an ideal flower ball on the table.
Conclusion
When you are selecting happy new year flowers, consider the traditional meaning. We may ignore some things, but the flowers have some vibrations that they attract where they are. If you want peace and prosperity, you need a flower that attracts peace. However, it would help if you kept in mind that the flowers' primary purpose is to decorate the house.